clean and private camping near fundy national park
West River Camping
Whether you're looking to explore New Brunswick's famous trails, enjoy a private dome and hot tub experience, explore our new Jacob Boy Boat Rental or sit back and count the stars, there's no place more friendly and relaxing than our little slice of West River.
Only 12km from Alma and Fundy National Park!
Check dates
things to do
rustic cabins
Our beautiful rustic cabins are hand built by the owner of the campground, Scott McMillan. Even though these cabins are on the smaller side (Roughly 12′ x 14′) you will find them to be on private lots and all within a quick walk to our 4 station bathroom. Our cabins can sleep up to 2 adults and 2 small children. Bring your own linens and pillows and you're all set! 
BOAT RENTAL 
Our newest addition to our campground is a one-of-a-kind experience in Atlantic Canada. Your family can stay in our Lobster Boat called     "Jacob Boy".
This Boat Accommodation was an actual lobster fishing boat that we turned into a fun and enjoyable experience for up to 6 people. You need to view the photos to get a glimpse of the fun! 
DOMES
We have 2 private domes at our campground that are ideal for couples to get away from it all. Our domes are known for their privacy and feel like they are a true glamping experience. Our domes come with a 3-piece bath, kitchen area, robes and their own private wood-fired hot tub! (firewood included) 
RV + Tent 
Our RV & Tent sites are all close to the cleanest washroom facilities you will find at a campground. For those looking to hike the trails at Fundy National Park, visit Cape Enrage or Hopewell Rocks, this campsite is for you!  Some of our sites are more private than others, so feel free to call to discuss what spot you would prefer! 
We also offer a Bell Tent that sleeps up to 5 comfortably, and many RV and regular tent sites. Most of our accommodations are available for booking here on our site, however, Jacob Boy Boat Rental and our Glamping Cabin are available on Airbnb.
FAQ
Frequently Asked Questions
Do you allow pets?
Yes, we are a pet-friendly campground. All sites except domes can have a fur friend!
Where are you located?
We are just 12km from Alma and 2-4 minutes from 2 amazing hidden gem beaches. 7359 NB-114 West River Alma, New Brunswick E4H 2L1.
How much do your sites cost?
Our sites range from an average of $50 for a 20 amp site, $60 for a 30 amp site, $100 for a rustic cabin. Domes start at $250 and include a hot tub rental.
Is there a minimum night stay?
The Cabins and Domes require a 2-night minimum on weekends. All other sites do not have minimums.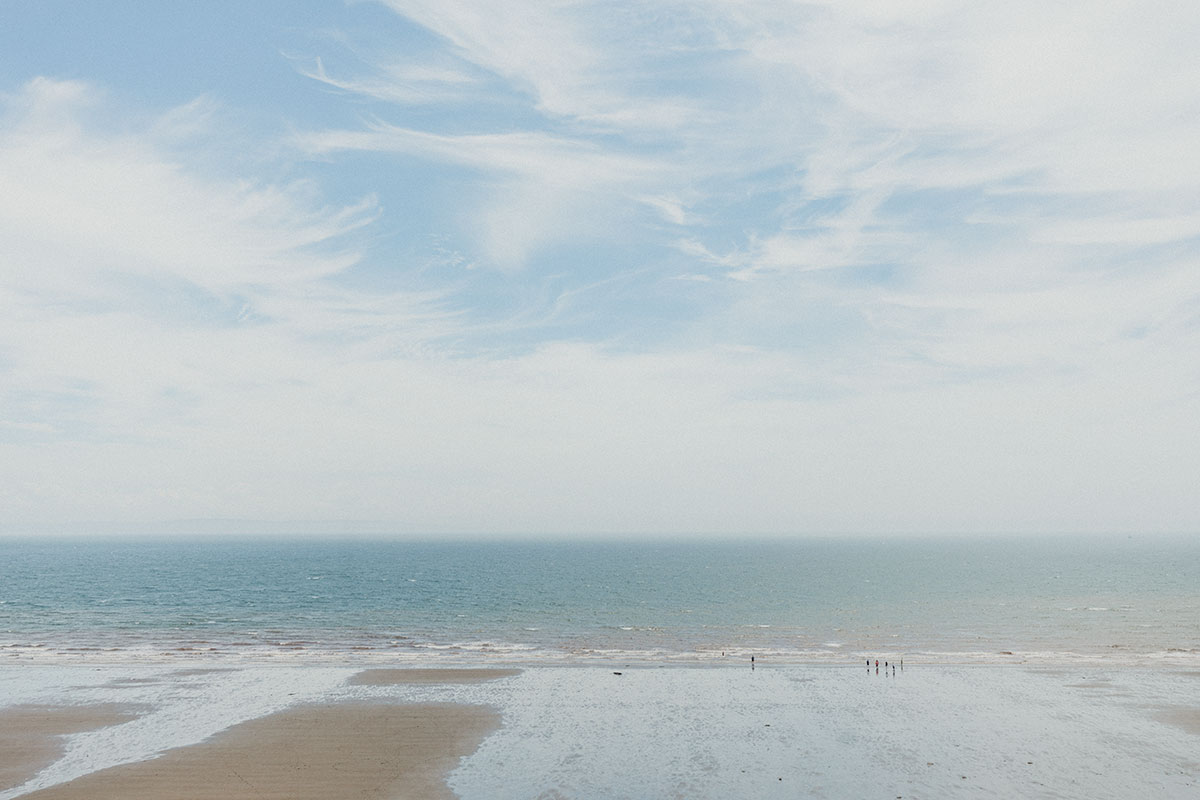 Dennis Beach
Only 3 minutes from the campground and one of the best kept secrets around! With moderate difficulty to get down to, it takes a steady balance and guidance from a rope to descend to this incredibly large and beautiful beach.  Typically, on nice days there are no more than 20-30 people providing lots of privacy. Go when the tide is out and you will be able to walk in the sand for hours!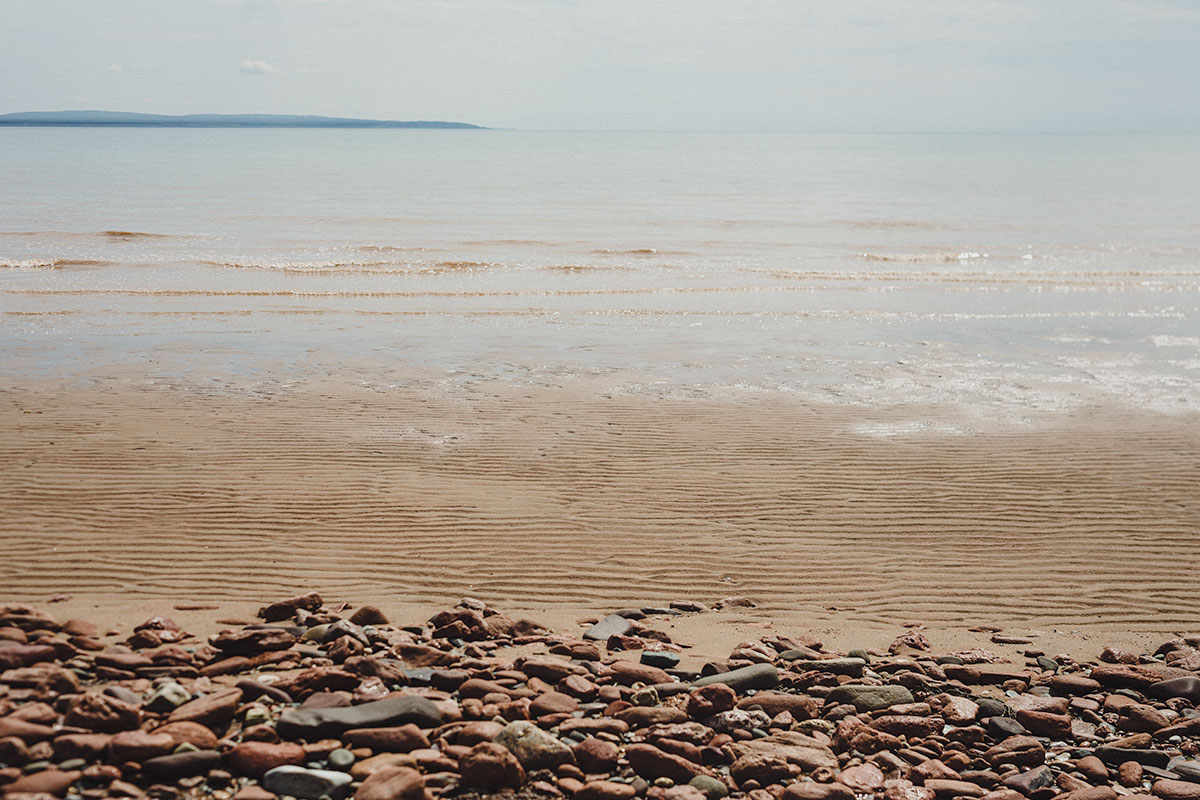 waterside beach
This beach is perfect for an early morning or late afternoon stroll when the tide is out. Whether you're walking your pet or searching for a rare piece of sea-glass you will find yourself in uncrowded paradise.
Waterside Beach is within a 4-5 minute drive from the campground.