Our Glamping Cabin is situated towards the middle back of the campground, but has many privacy features for the most relaxing experience for up to 4 adults or 2 adults and 4 smaller children. This includes a privacy fence built around your own private hot tub and outside seating area that you get to enjoy with your rental.
To ensure you feel a true "Glamping" experience we've equipped the cabin with your own 3-piece bathroom and a small kitchen area.
If you're planning a trip to Fundy National Park, Cape Enrage or Hopewell Rocks, our campground is located in the middle of these 3 popular spots. We also love to provide guests with directions and help make their experience a memorable and relaxing one.
Lastly, we pride ourselves on keeping the cleanest washrooms you will ever see at a campground. When we say, Glamping, we mean it!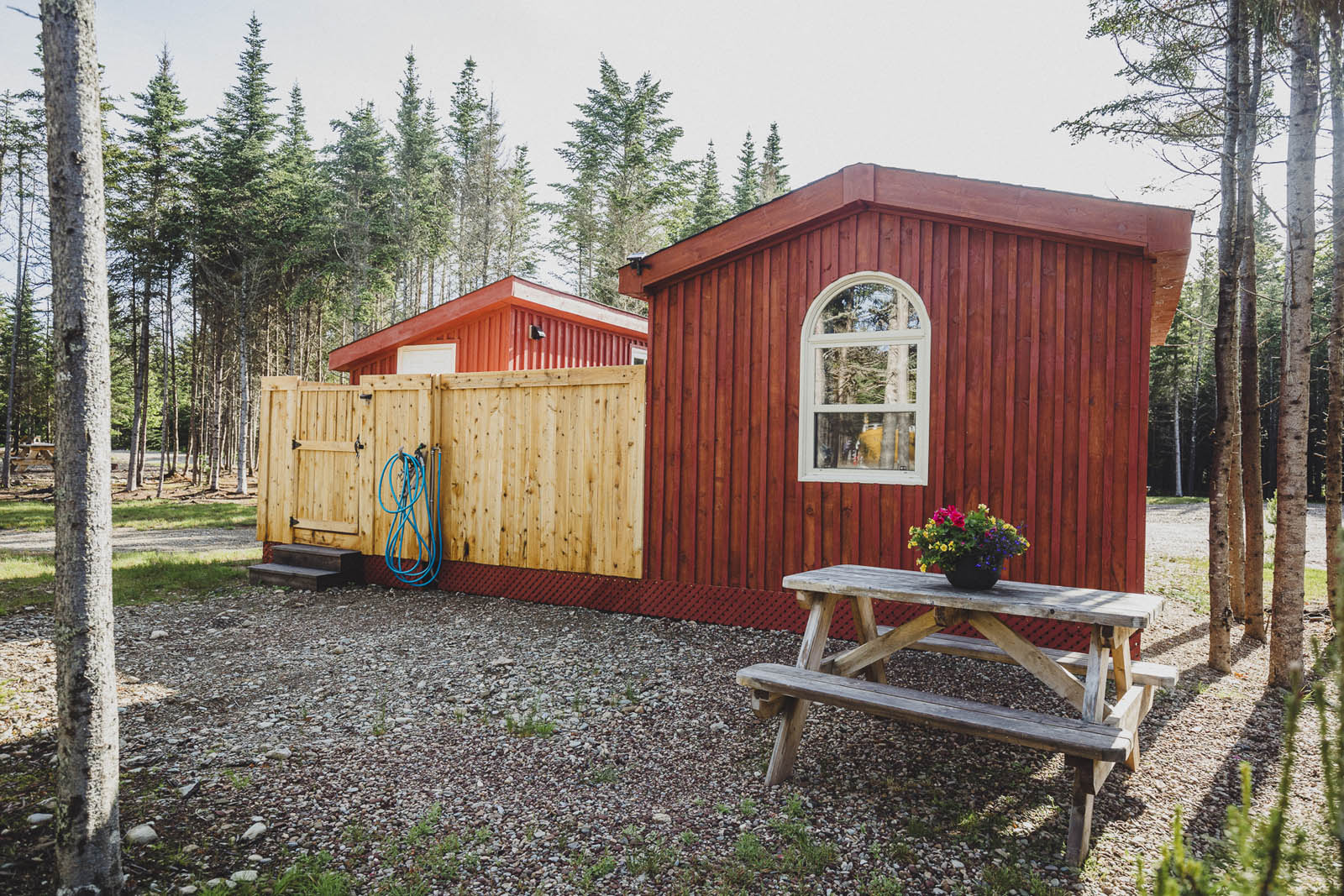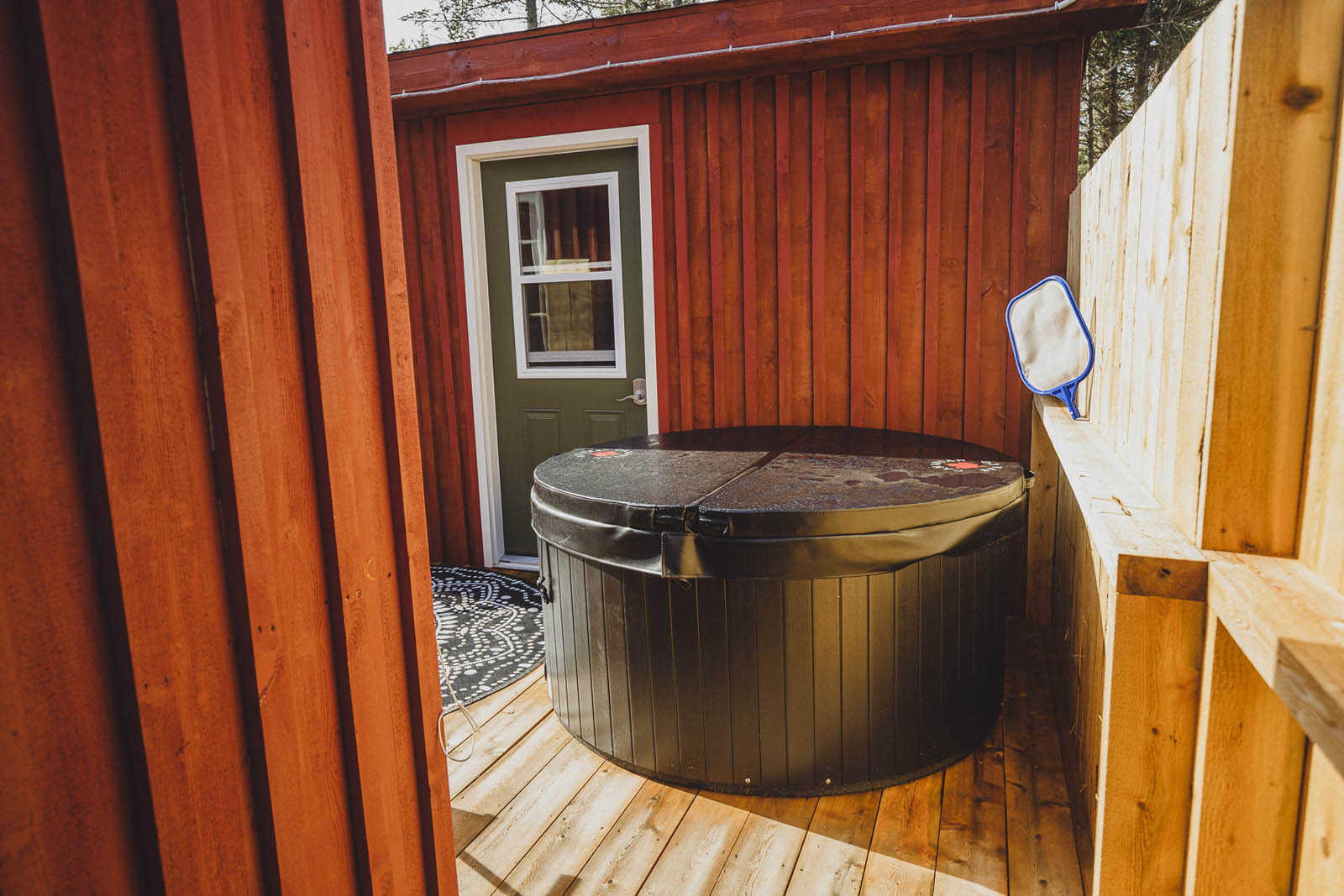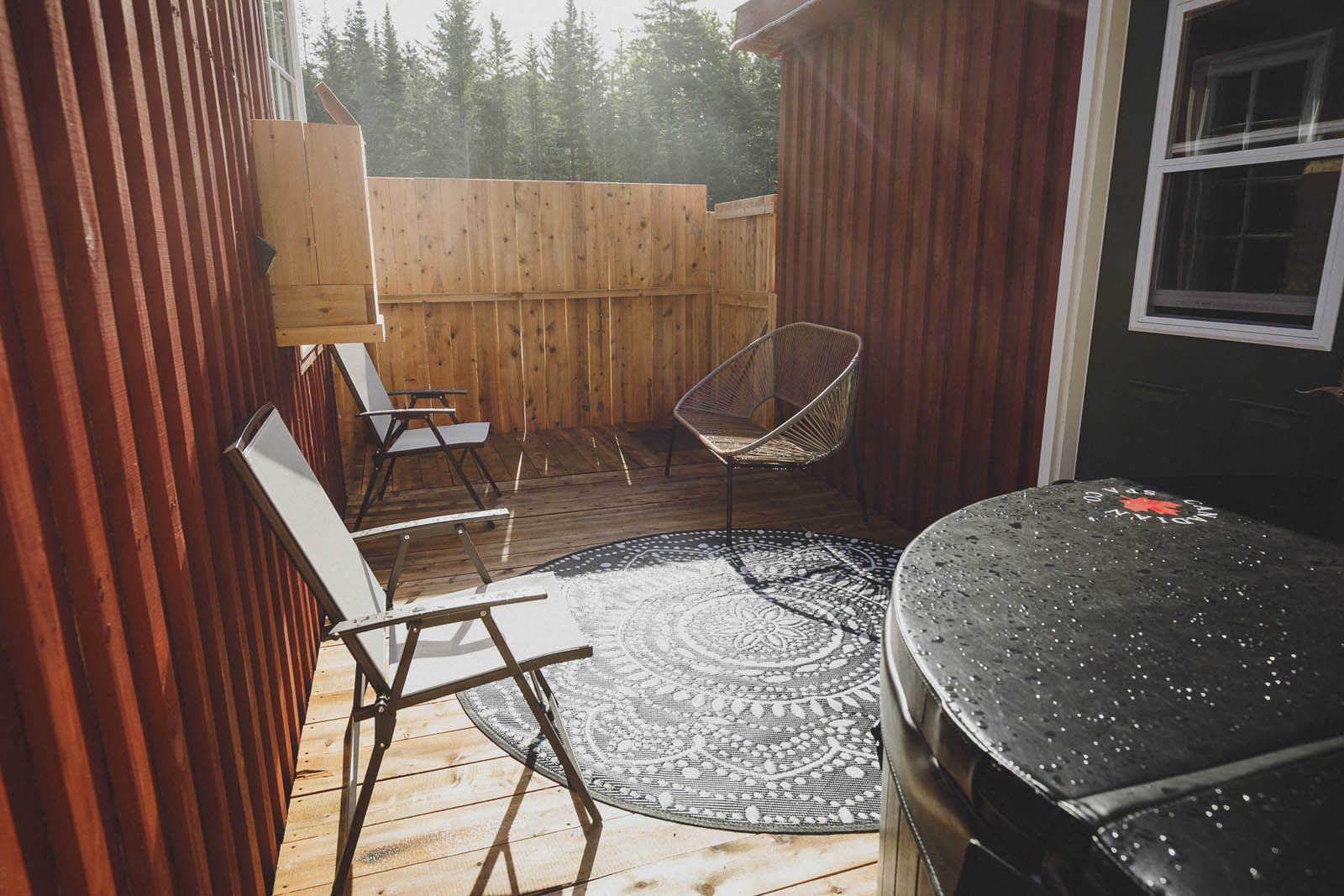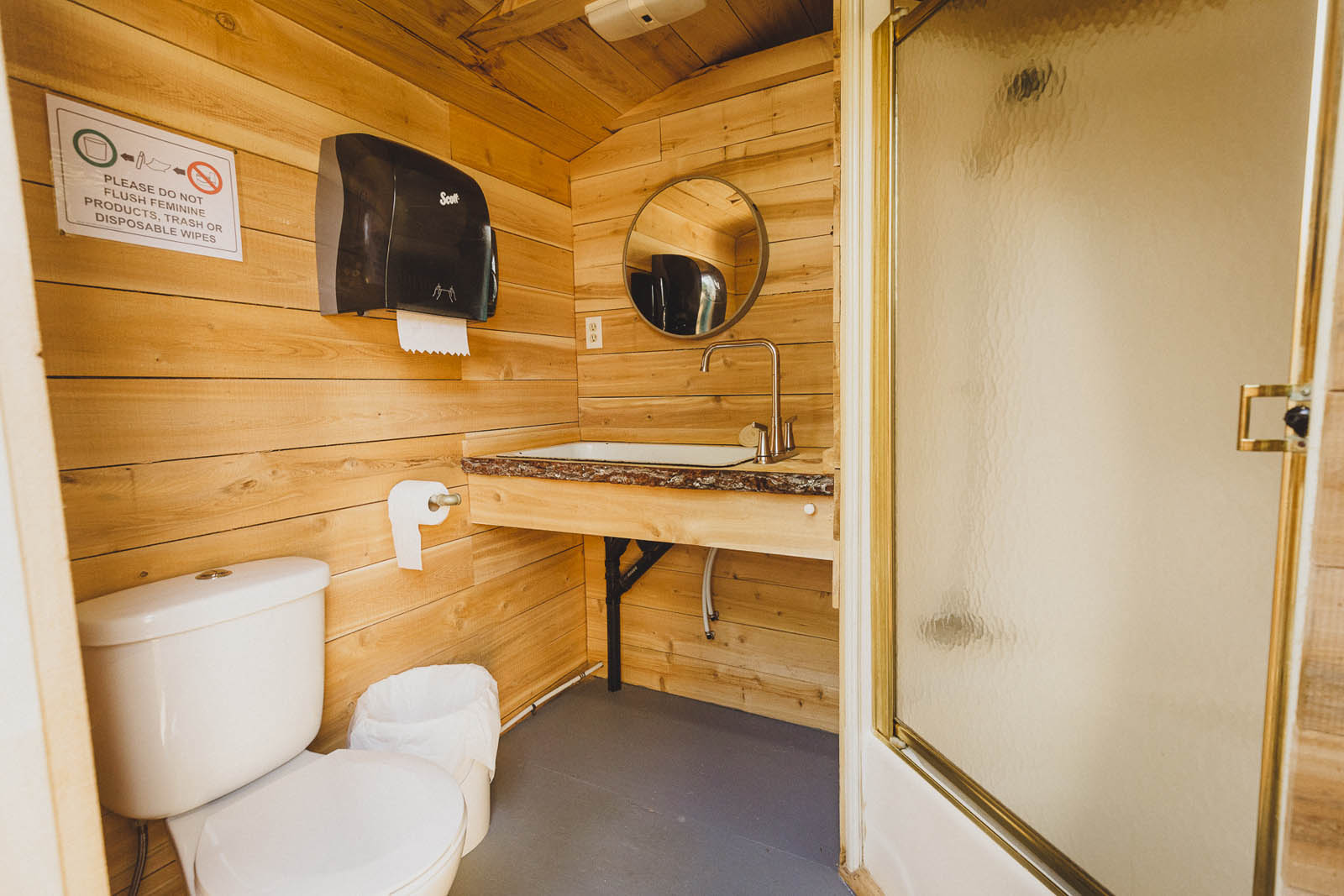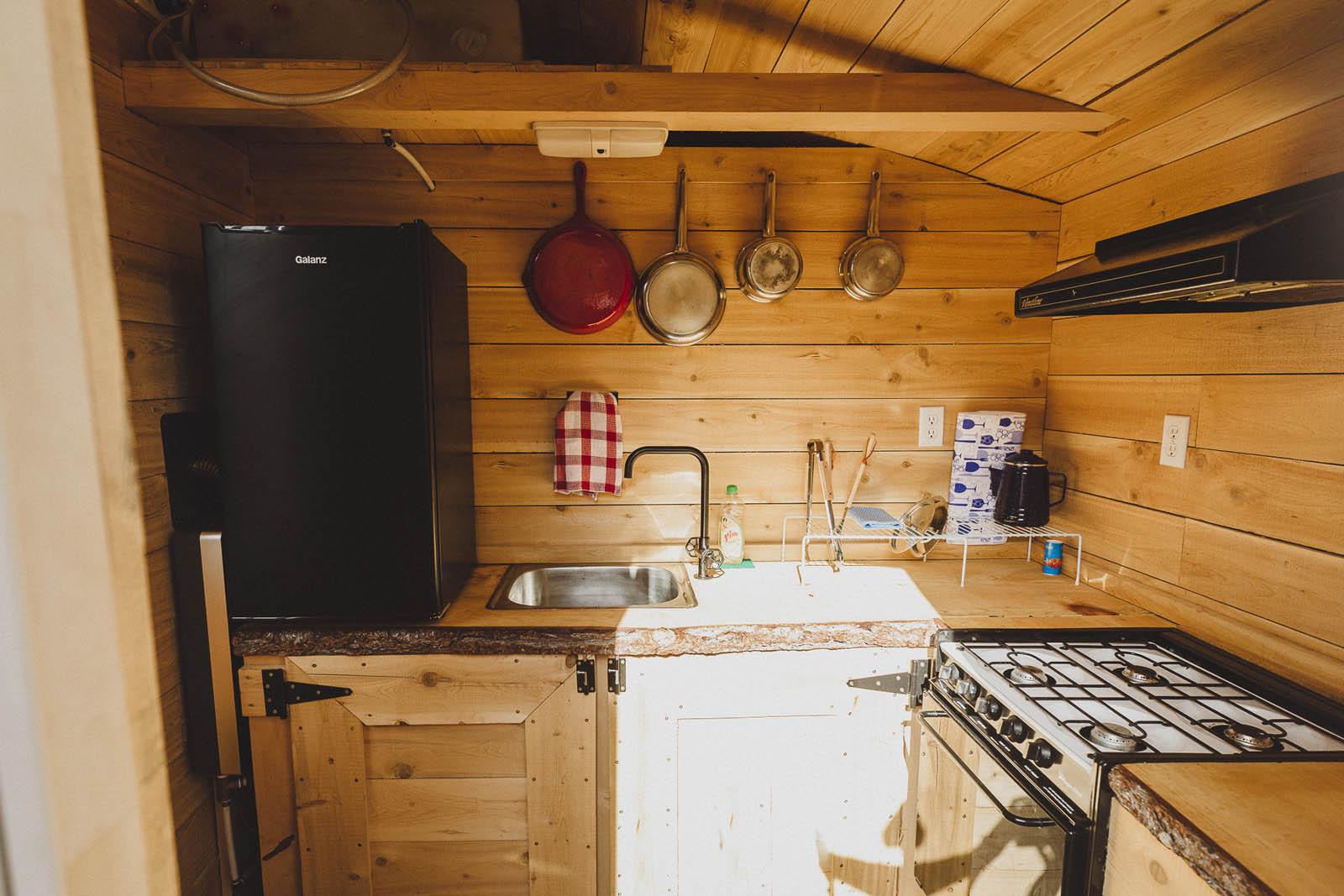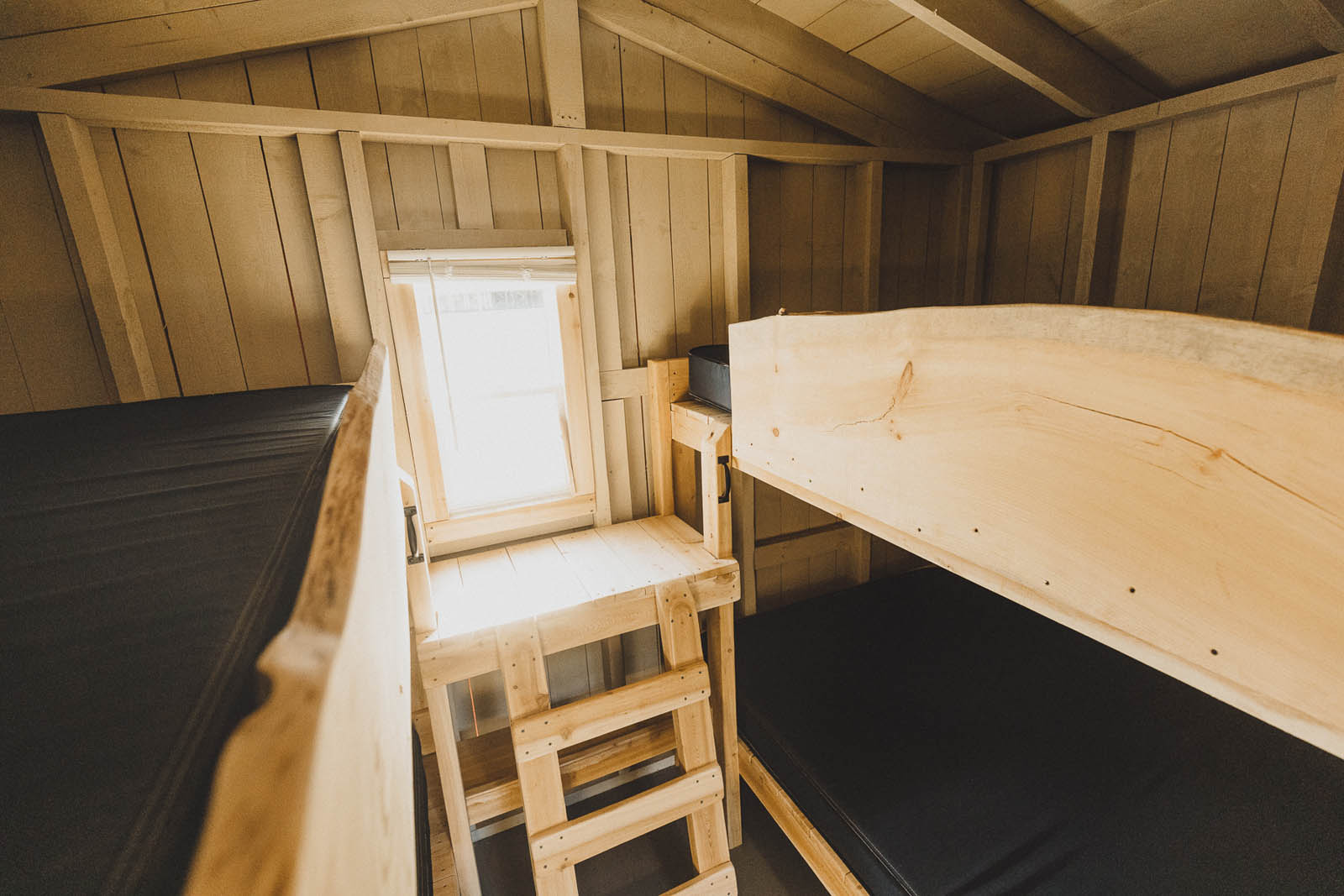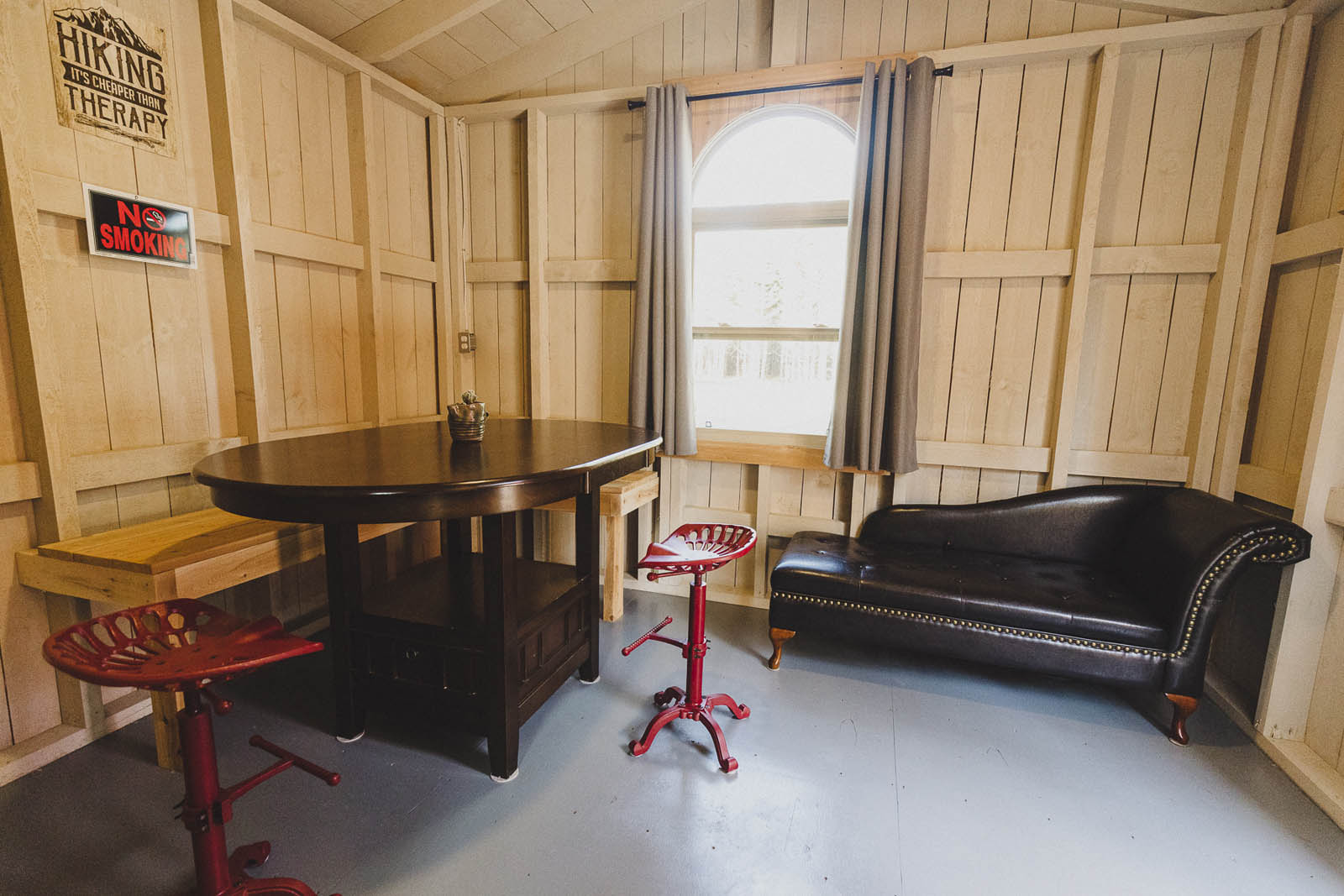 RELEASE DATE: July 7, 2022 West River Camping has opened its bookings for one of the most unique accommodations in Atlantic Canada. Since fishing is a big part of what many residents do for a living in the greater Fundy Coast area, Scott and Melissa snatched at the...
read more