get to know us!
We are Melissa and Scott, the McMillan's! We have three energetic kids – Brett, Erin and Courtney. Brett and Erin help us run the campground while Courtney and our 3 grandchildren are often here as well! Let's not forget our friendly furry friend, Gus, who strolls the grounds as the campground mascot. 
Operating since 2020! 
Book Your Stay
Over the past couple of years, our family (McMillan's) have taken a liking to Fundy park and the Alma area.
Near the end of July 2019, a Remax agent contacted us to let us know there was a property listed for sale in the West River area, just past Alma.
We went to view the property and the same day placed an offer.
The long weekend in August we were sitting enjoying the property, when Scott & our daughter Erin decided we should start a campground with the initial thoughts of having tree houses.
From there we moved forward with picking a name, creating a logo, and quickly excavating the land. Scott has utilized his wood cutting and logging skills while the family has put together many personal touches.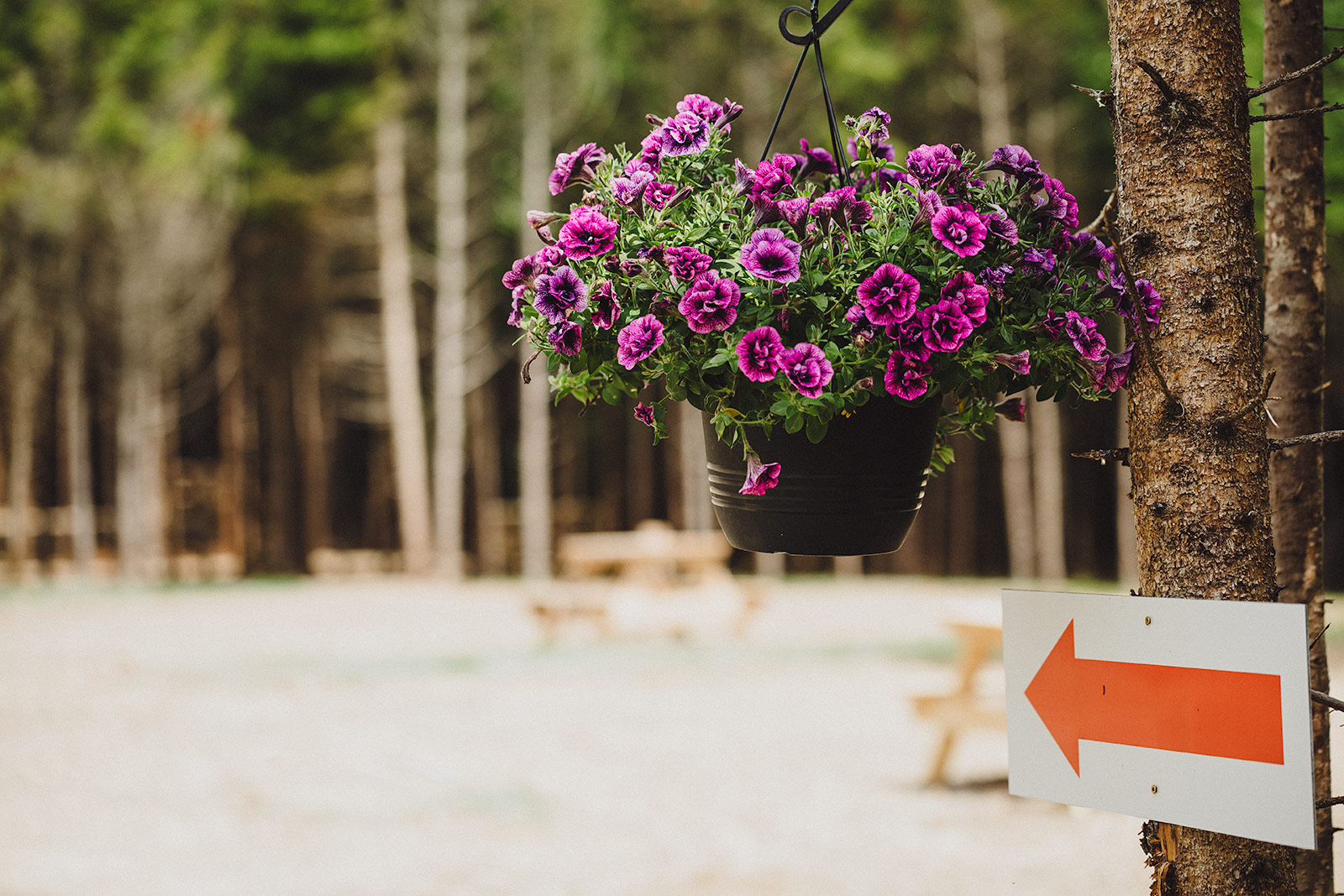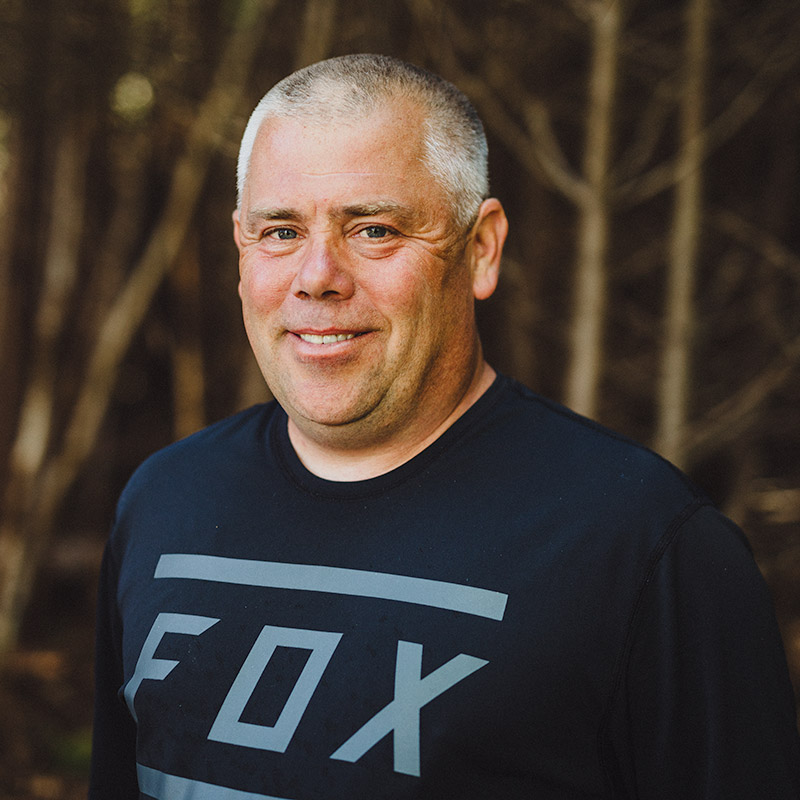 Scott McMillan
Scott loves bike riding, hiking, being outdoors and any type adventure. The cabins and many custom wood pieces throughout the campground are hand crafted by Scott. He has a background in logging and working with wood in general, making beautiful rustic tables and unique pieces. He is known for his super friendly demeanour and loves to talk about the beautiful trails, hidden gems, and restaurants the West River and Alma area have to offer.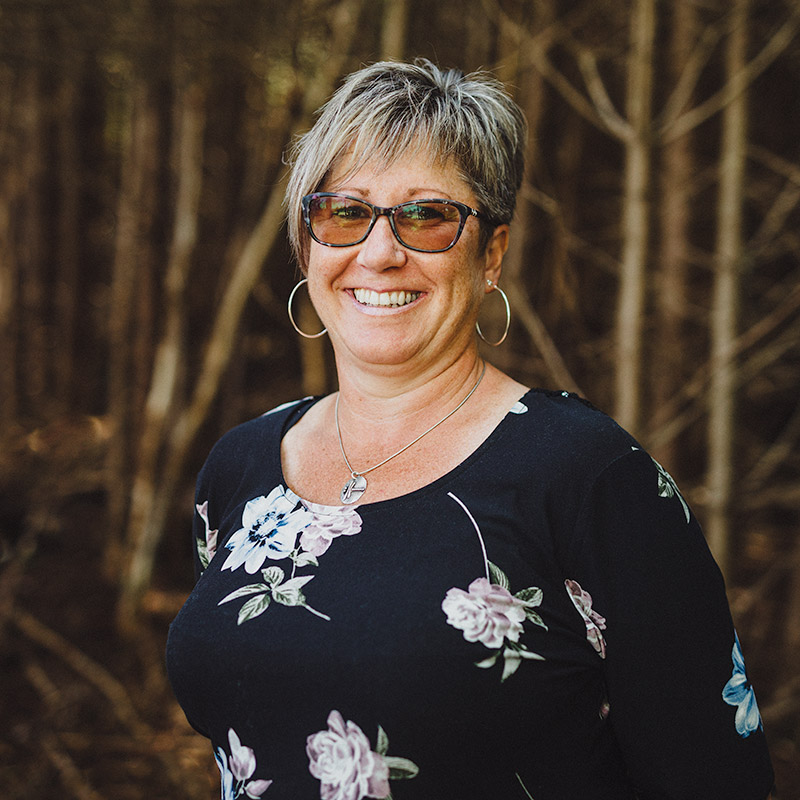 Melissa McMillan
Melissa has many years of experience working in an office setting from which she decided to take an "early retirement" 😉 from after 29 years.  She tends to be the fuel to the fire of Scott's big dreams and ventures. Melissa would say her 1st passion is having all her children, grandchildren, family & friends around. She also loves to travel and enjoy's the next new experience!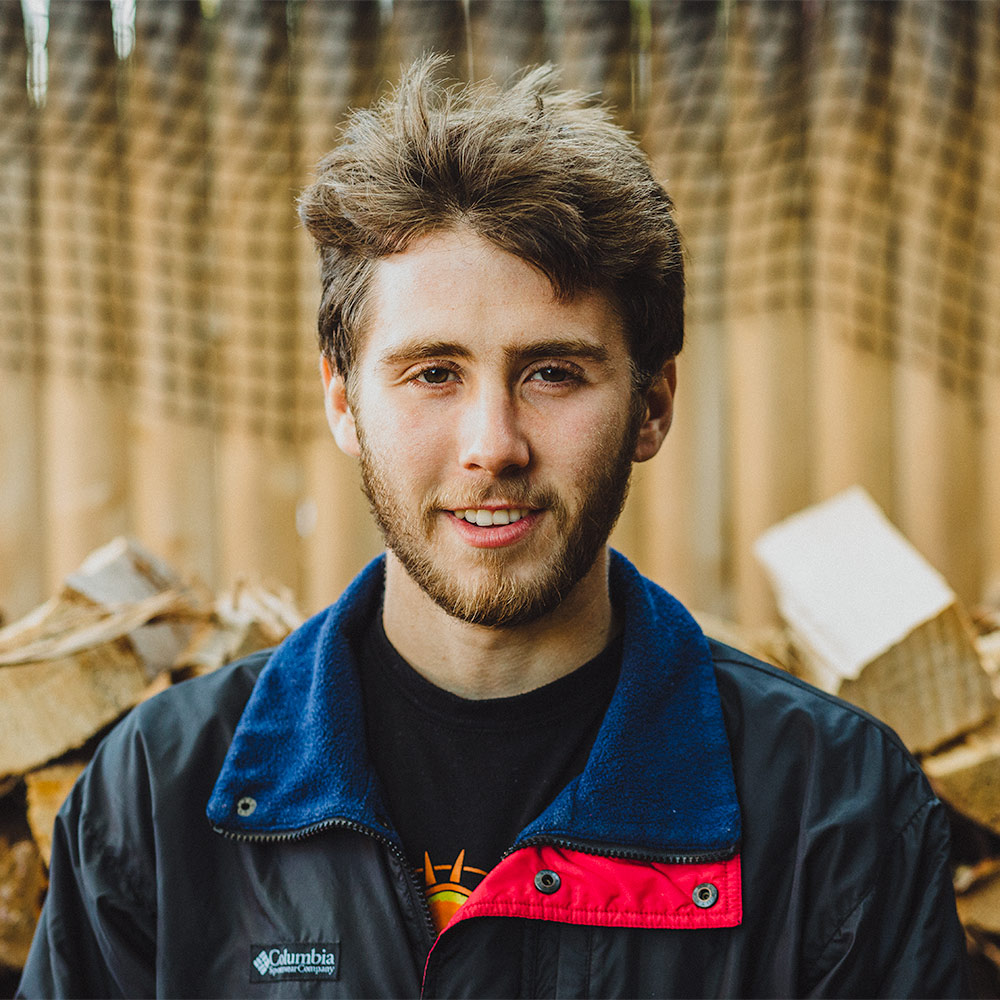 Brett McMillan
Brett is an outdoor adventurist like his father. He has a passion for biking, hiking, skiing and can be found perfecting his skateboarding skills in nearby Alma or his hometown of Sussex. Brett has been more behind the scenes with the initial build of the campground and the rustic cabins on site.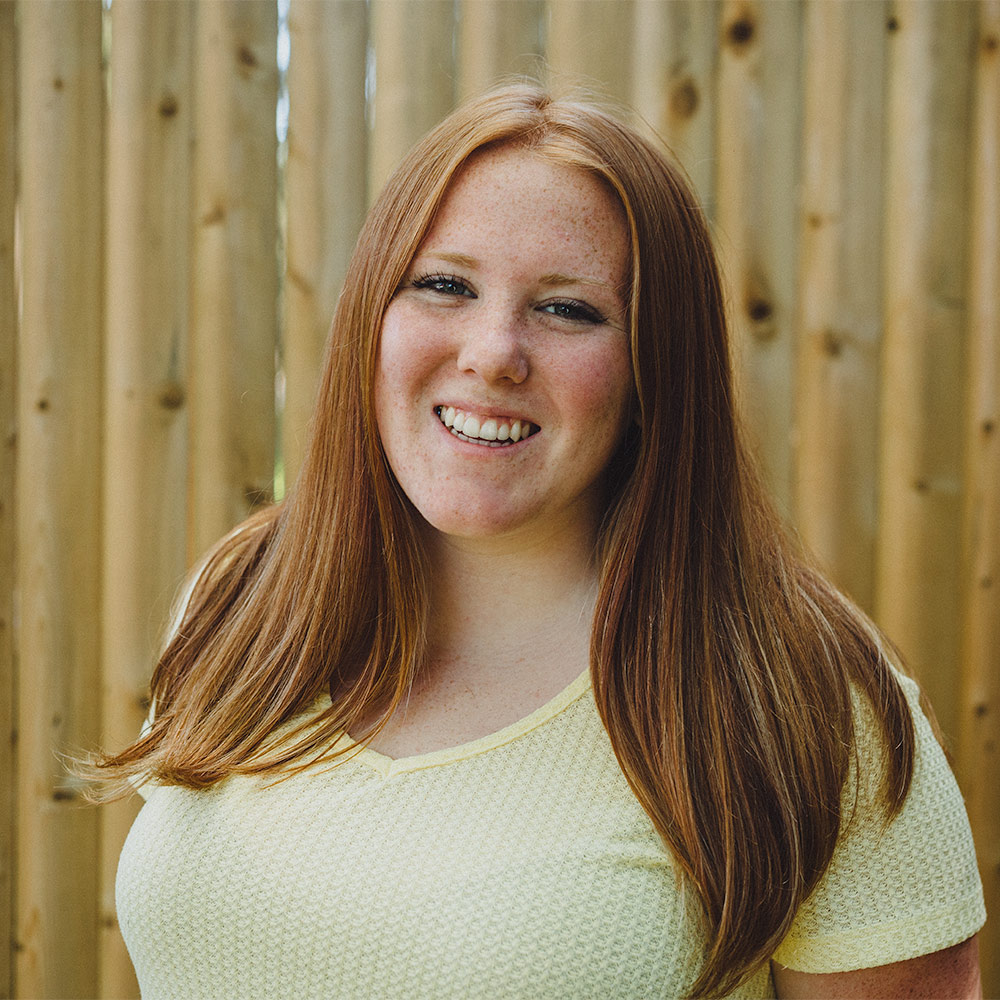 Erin McMillan
Erin has the business interest in her blood. It surfaced at a very young age and it has grown into a passion of hers. When she was very young she loved working with cash registers, calculators, organizing, creating notes and placing price tags on everything throughout our home! It is no surprise to anyone that she is now moving into her 2nd year of bachelor of business at UNB Saint John.
Crooked Creek Falls
A true hidden gem in our area!