Our Glamping Cabin is situated towards the middle back of the campground, but has many privacy features for the most relaxing experience for up to 4 adults or 2 adults and 4 smaller children. This includes a privacy fence built around your own private hot tub and outside seating area that you get to enjoy with your rental.
To ensure you feel a true "Glamping" experience we've equipped the cabin with your own 3-piece bathroom and a small kitchen area.
If you're planning a trip to Fundy National Park, Cape Enrage or Hopewell Rocks, our campground is located in the middle of these 3 popular spots. We also love to provide guests with directions and help make their experience a memorable and relaxing one.
Lastly, we pride ourselves on keeping the cleanest washrooms you will ever see at a campground. When we say, Glamping, we mean it!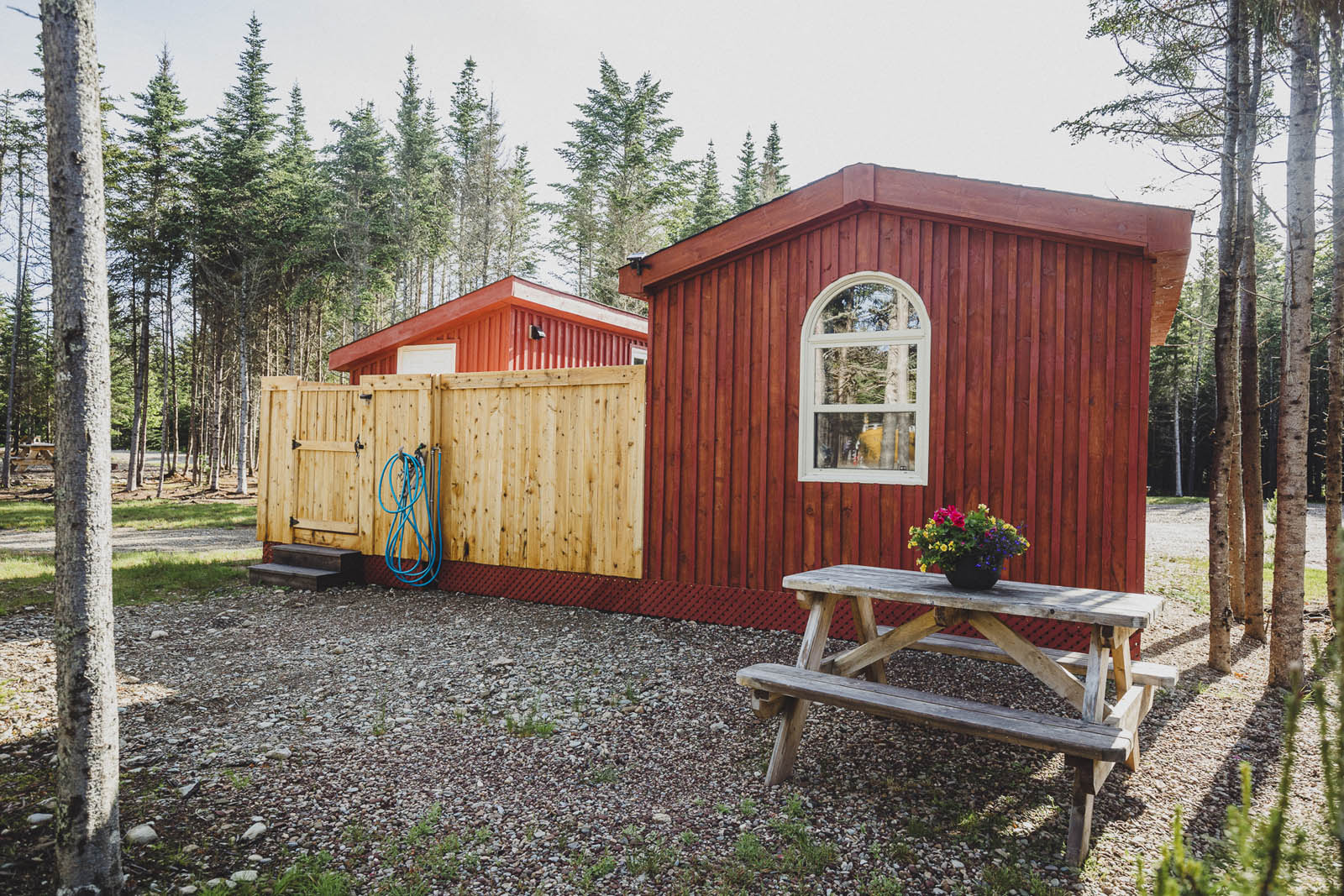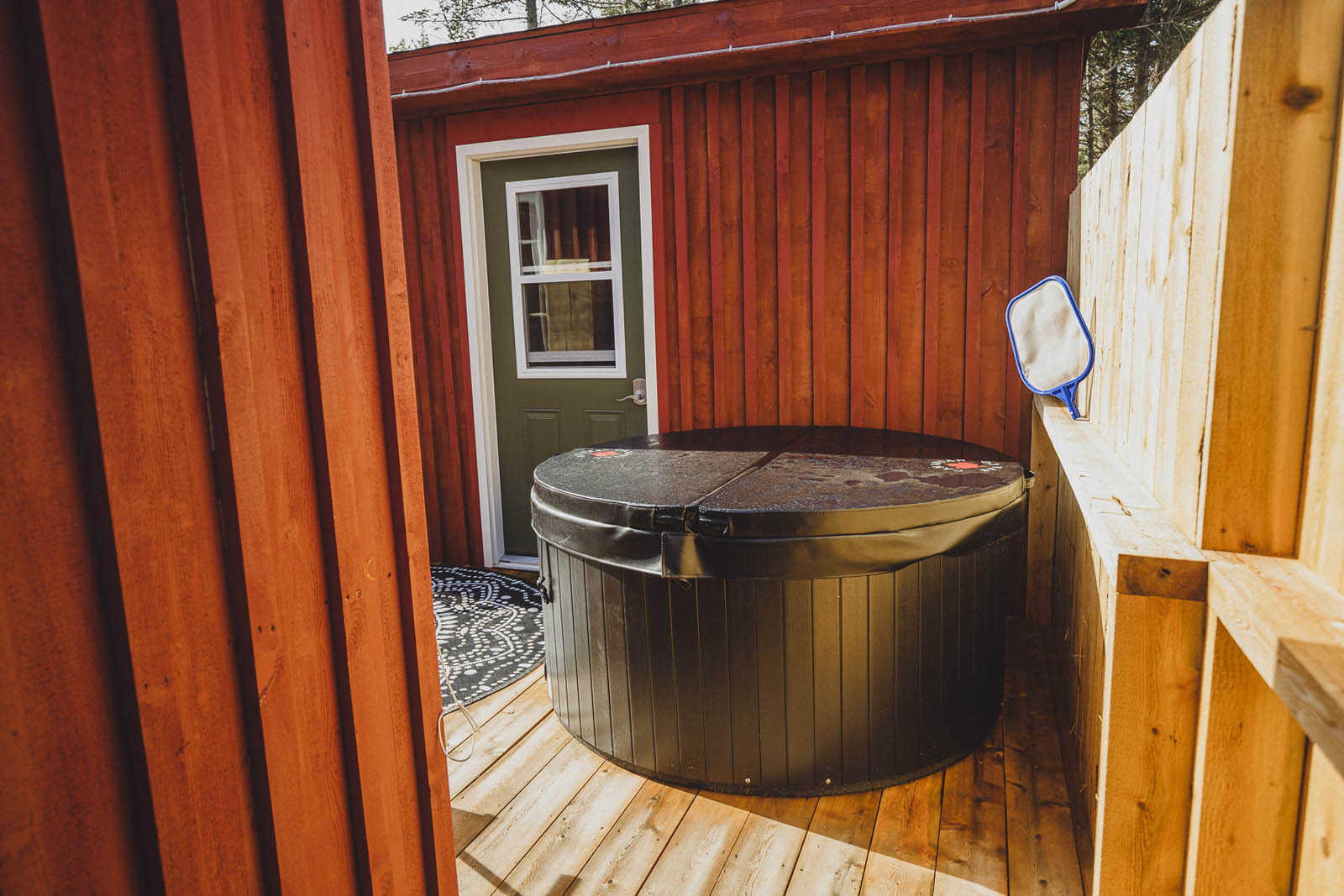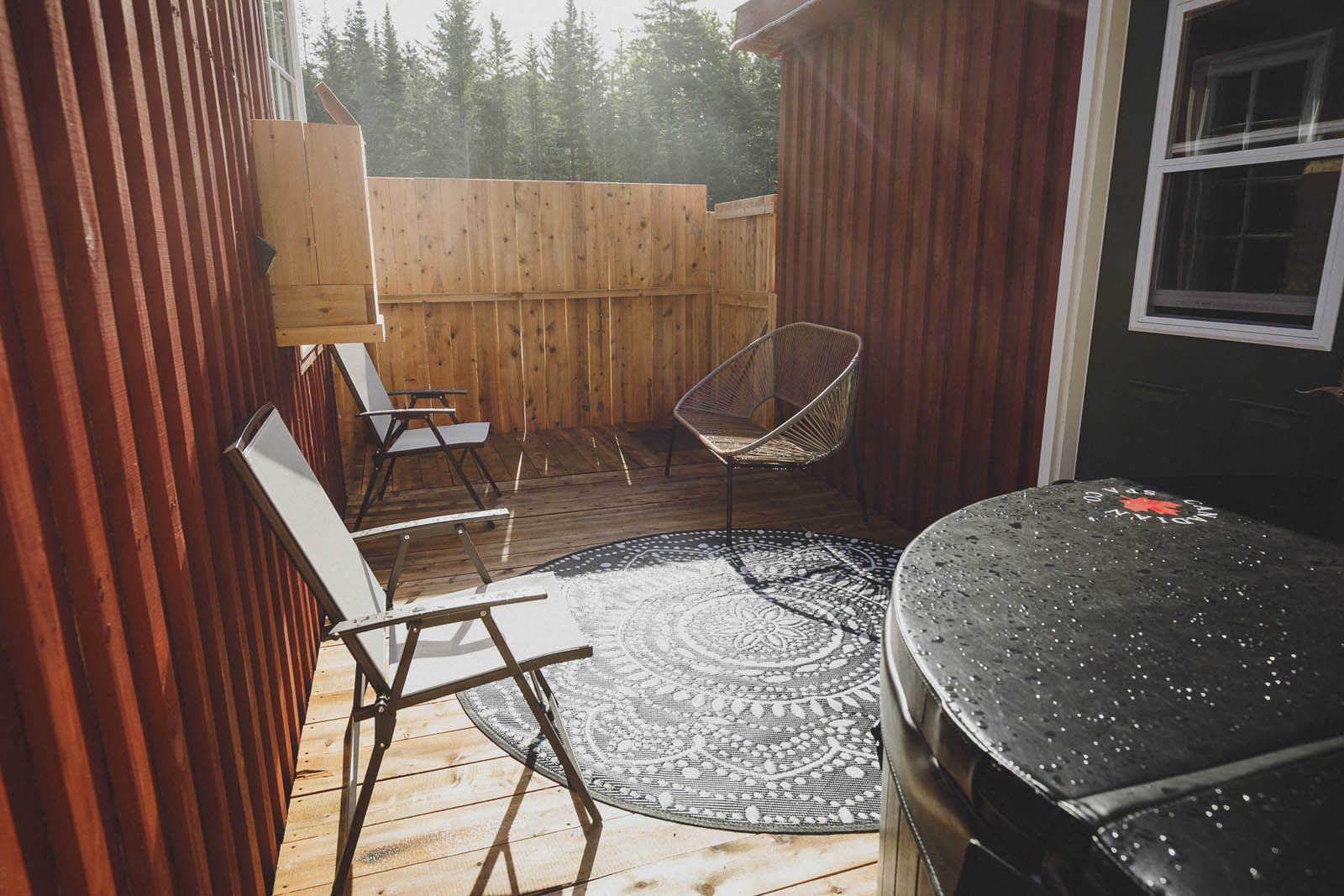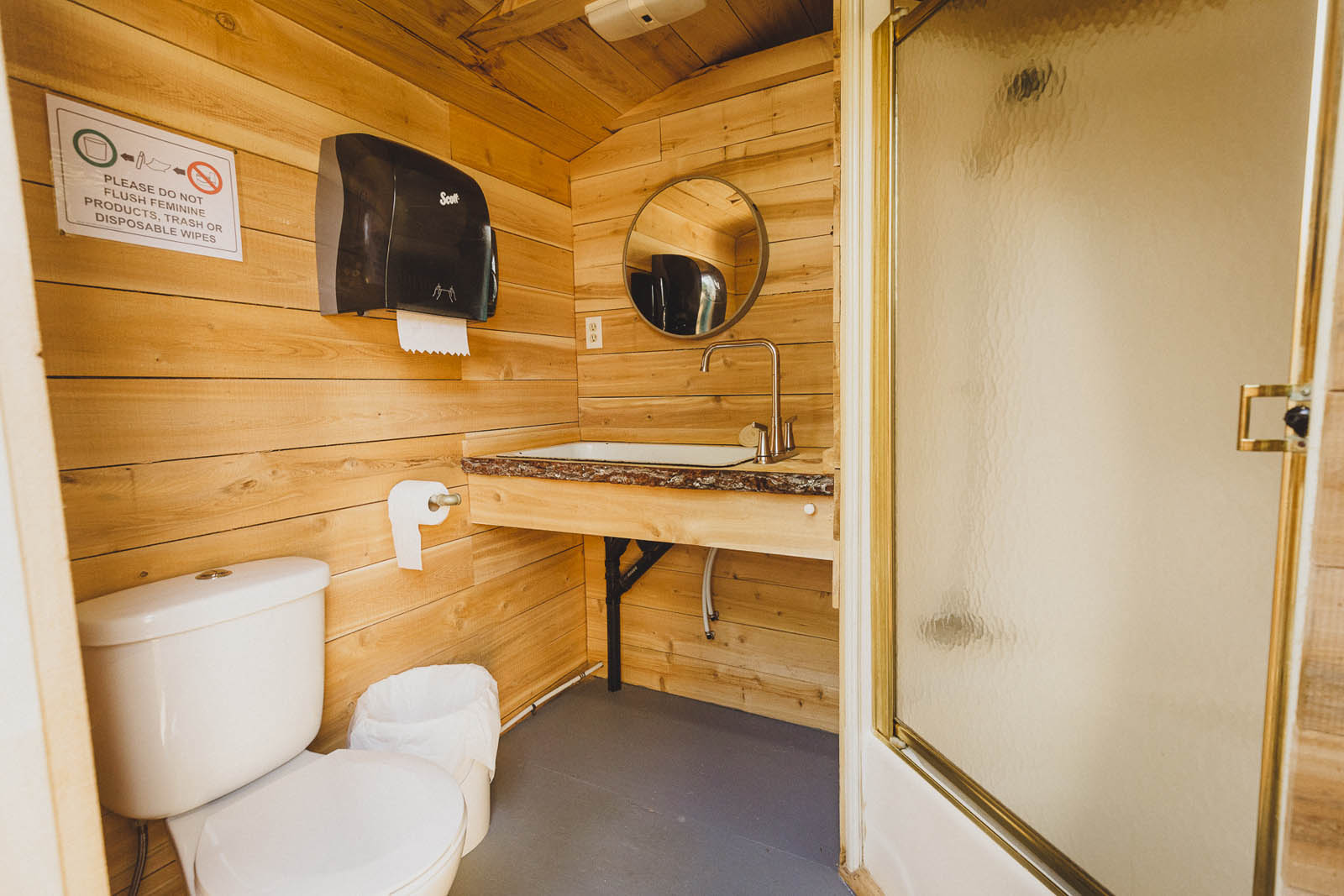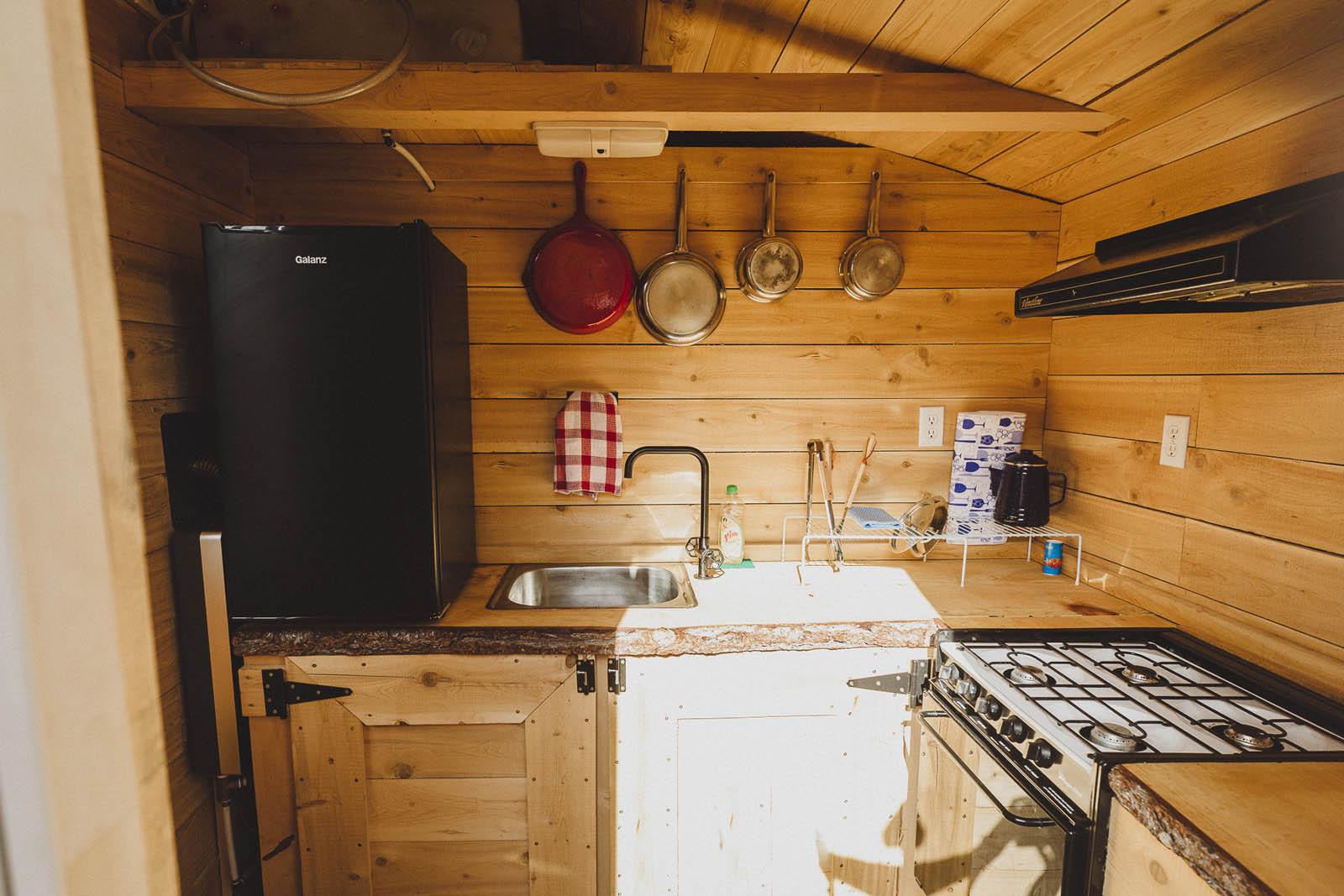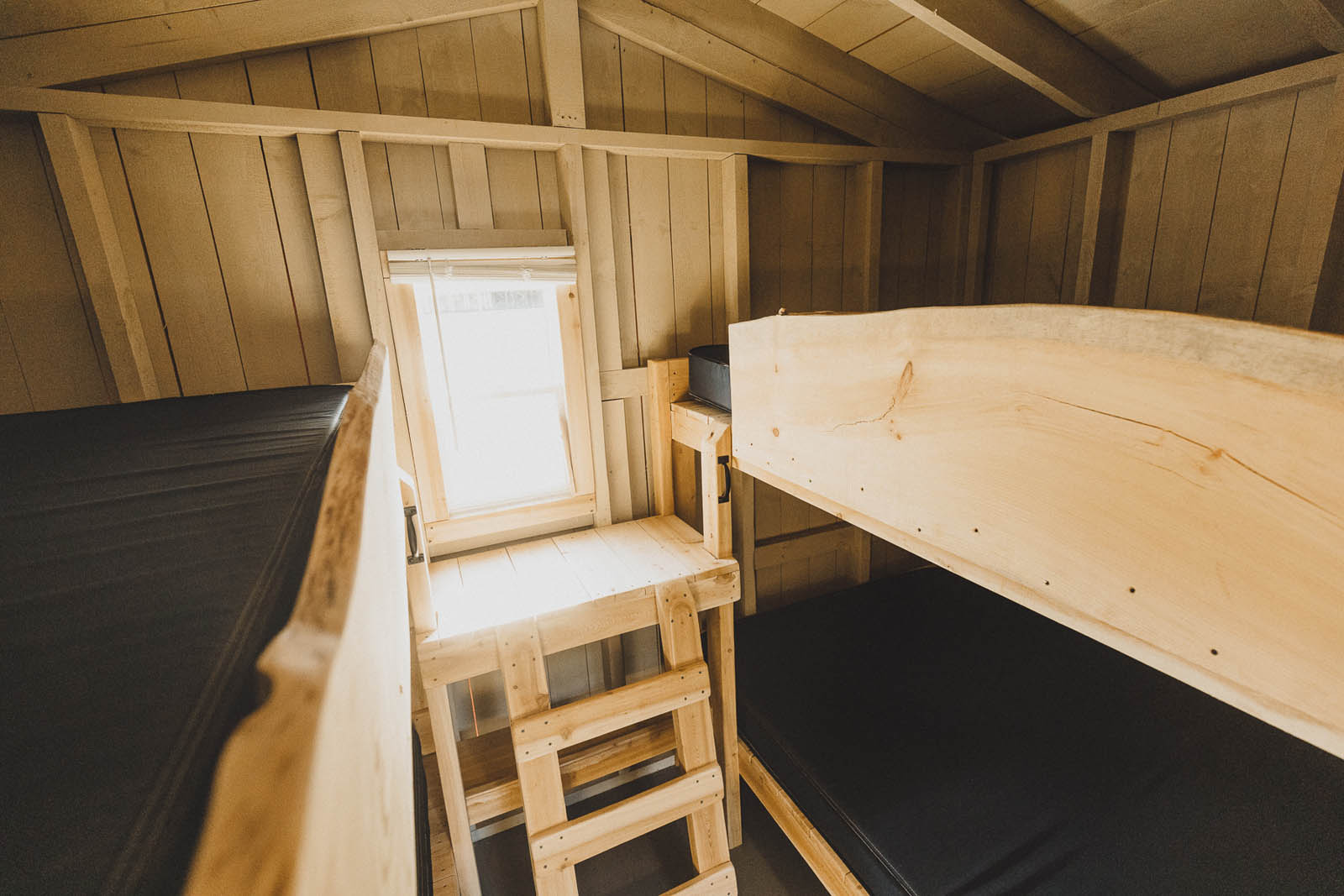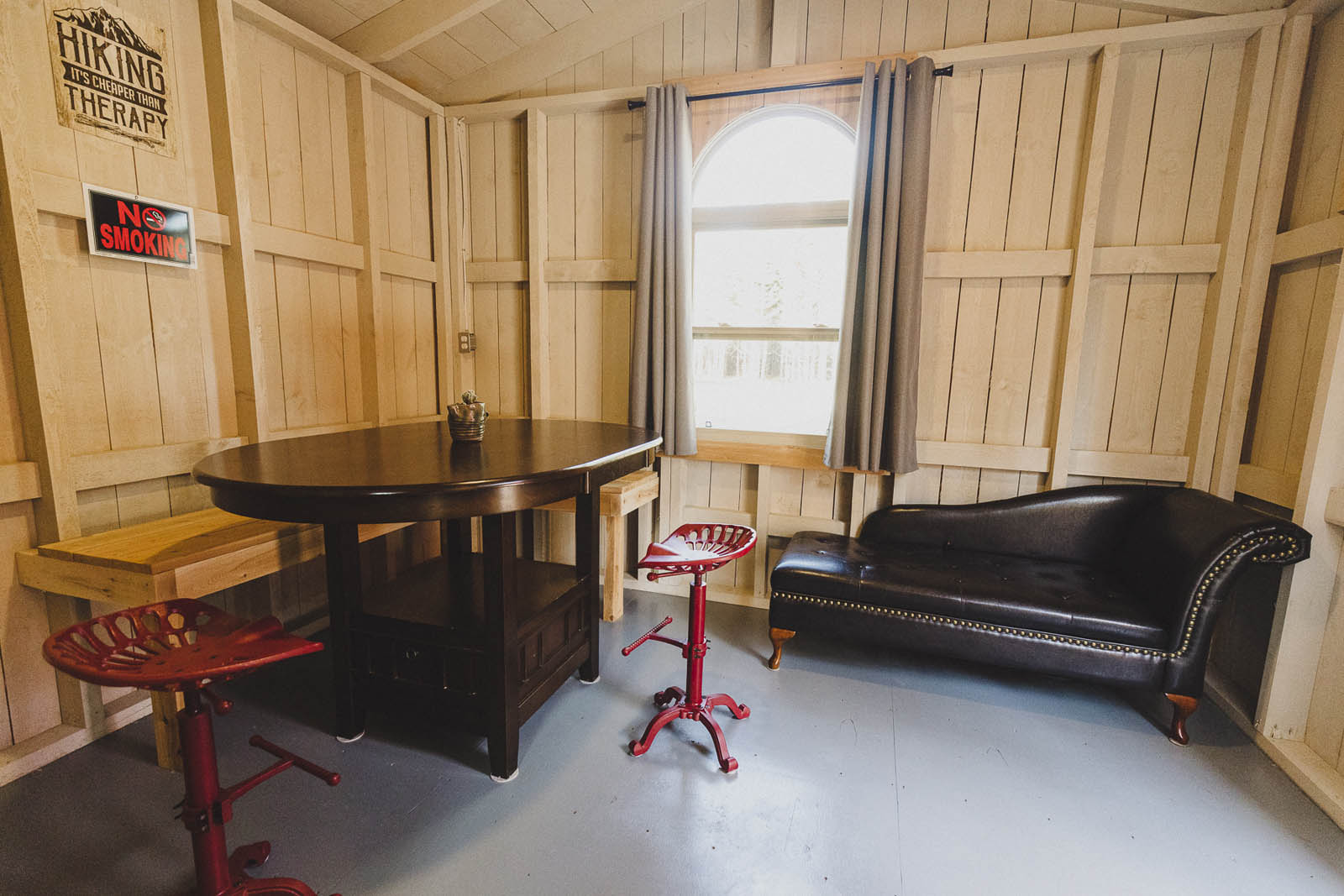 New Brunswick is famous for its hiking trails throughout the entire province. Setting up our campground here just outside of the park was no mistake. We want everyone that visits our beautiful campground to not only explore the hidden gem trails and beaches near us...
read more