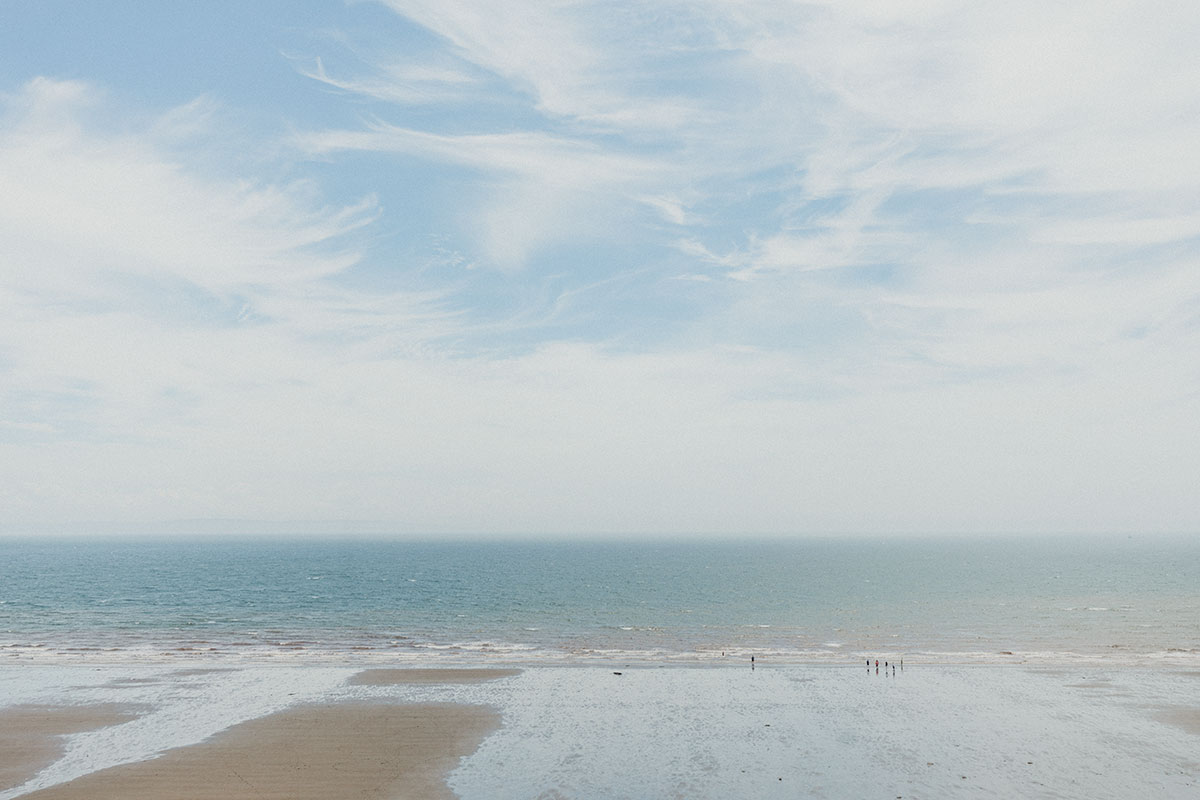 Dennis Beach is one of New Brunswicks best hidden gems. It's rarely over crowded, even on the nicest days of the summer. When the tide is out you can walk along the sandy portion for miles without running into anyone. The perfect getaway for the family that wants to have fun in the sun but have a bit of privacy as well.
This beach is only 3 minutes from our campground. It has fabulous views from the top, and the path down to the beach is moderate difficulty. Lots of seniors and kids do make the trek down so don't let this intimidate you. There is a rope to help keep you steady down the path.
As you can see from the photos this is a little piece of paradise that many of our guests enjoy regularly. When staying in West River you are not only 12km from Fundy Park/Alma and close to many restaurants, but you're also very close to many hidden gems like this one that we know you will enjoy!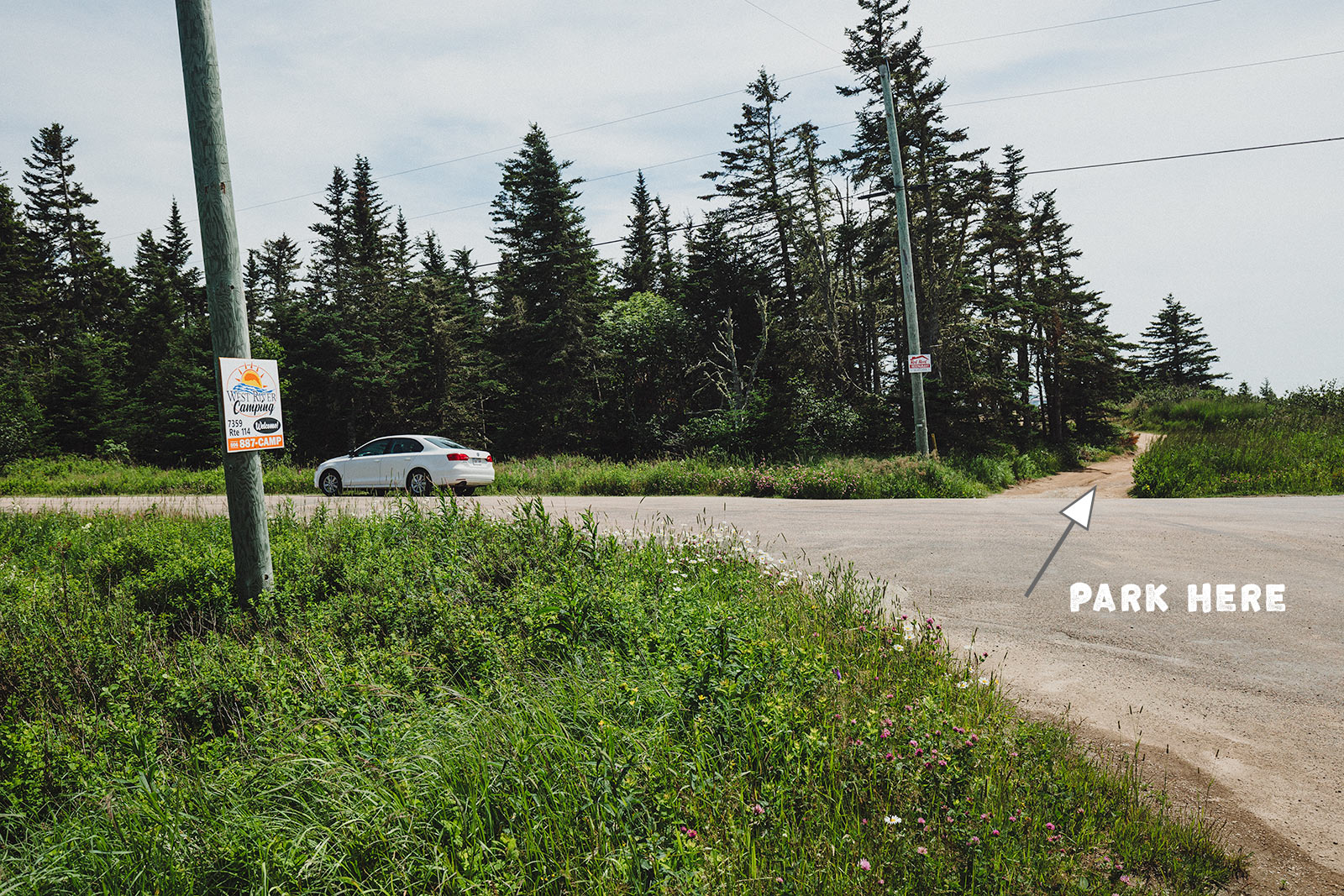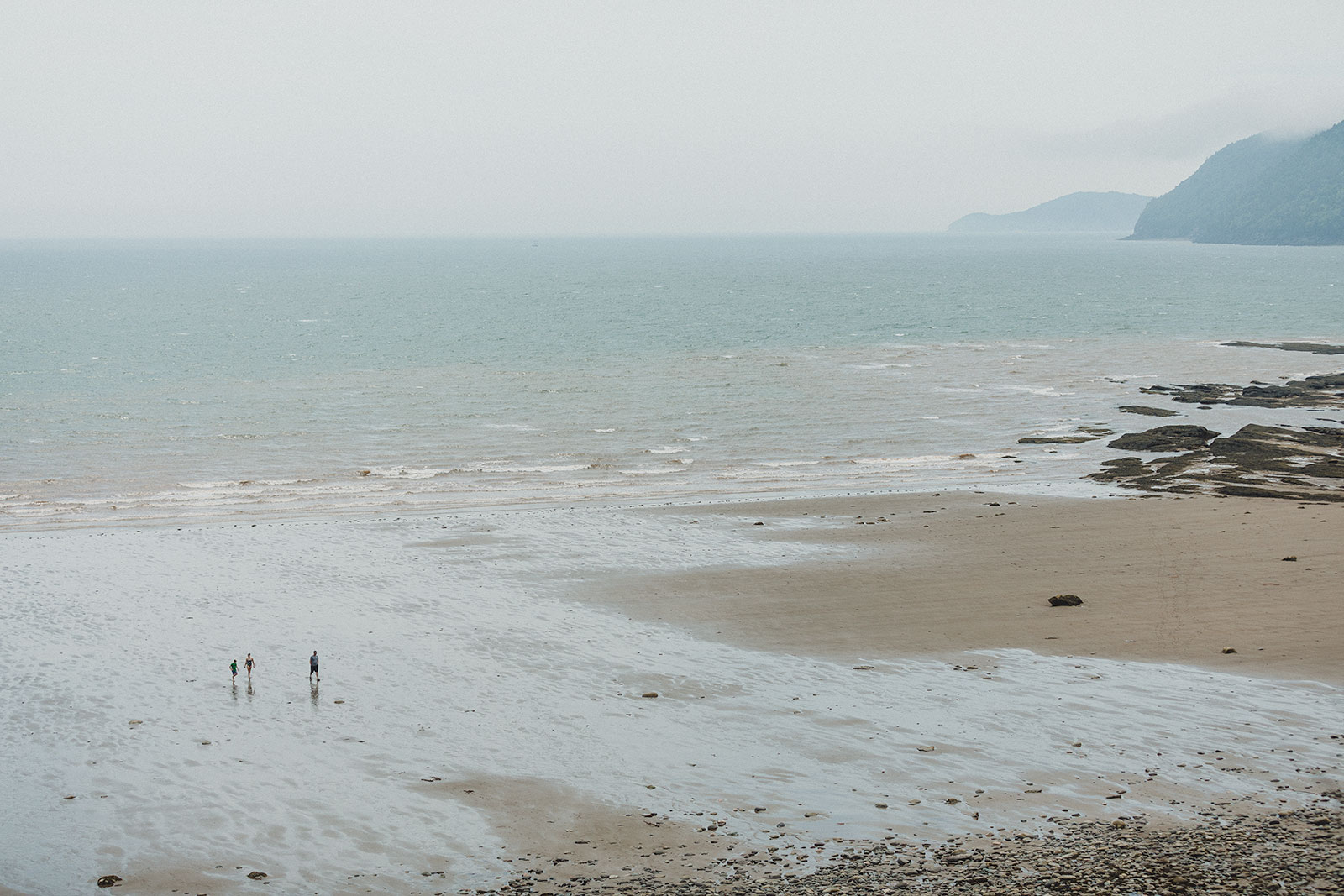 Dennis Beach
West River Campground