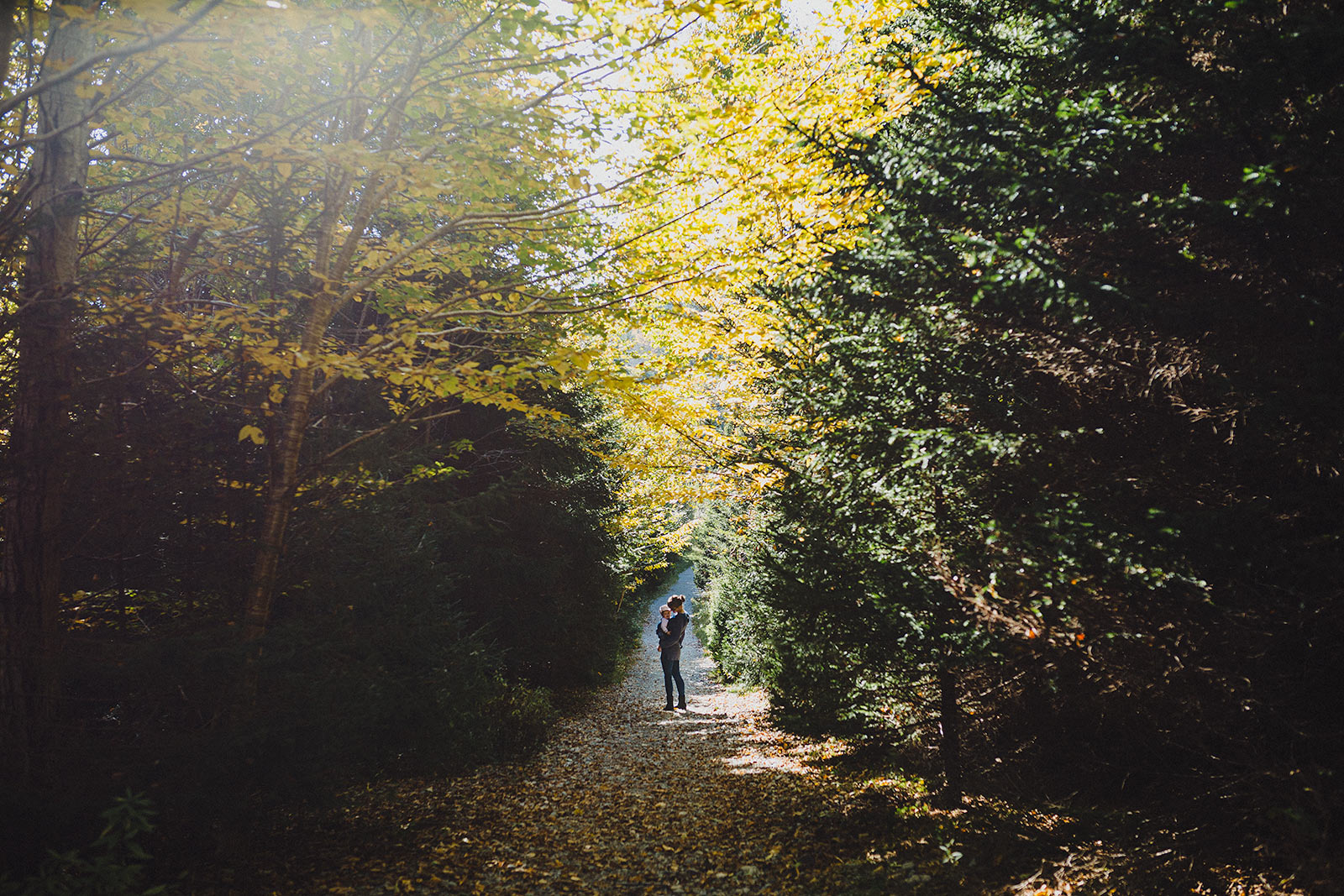 New Brunswick is famous for its hiking trails throughout the entire province. Setting up our campground here just outside of the park was no mistake. We want everyone that visits our beautiful campground to not only explore the hidden gem trails and beaches near us but also be close enough (12km) to Fundy Park and Alma that they can easily go on a day adventure there as well.
Fundy Park is full of beautiful scenery, pristine waterfalls, biking, kayaking, and even golf. For the little one's there is a huge playground that you can easily social distance at ( due to Covid).
Many of us Atlantic Canadians can easily take advantage of the amazing trails we have right here in our own backyard while we are inside the "bubble". New Brunswickers can get a 20% reimbursement this summer (2020) for all vacation costs including staying at our campground, just make sure you keep your receipts!
We would love to hear about your favourite trail! If you're into taking photos, head over to our Facebook or Instagram account and tag us using #westrivercamping. You may just win a night stay at one of our rustic cabins!