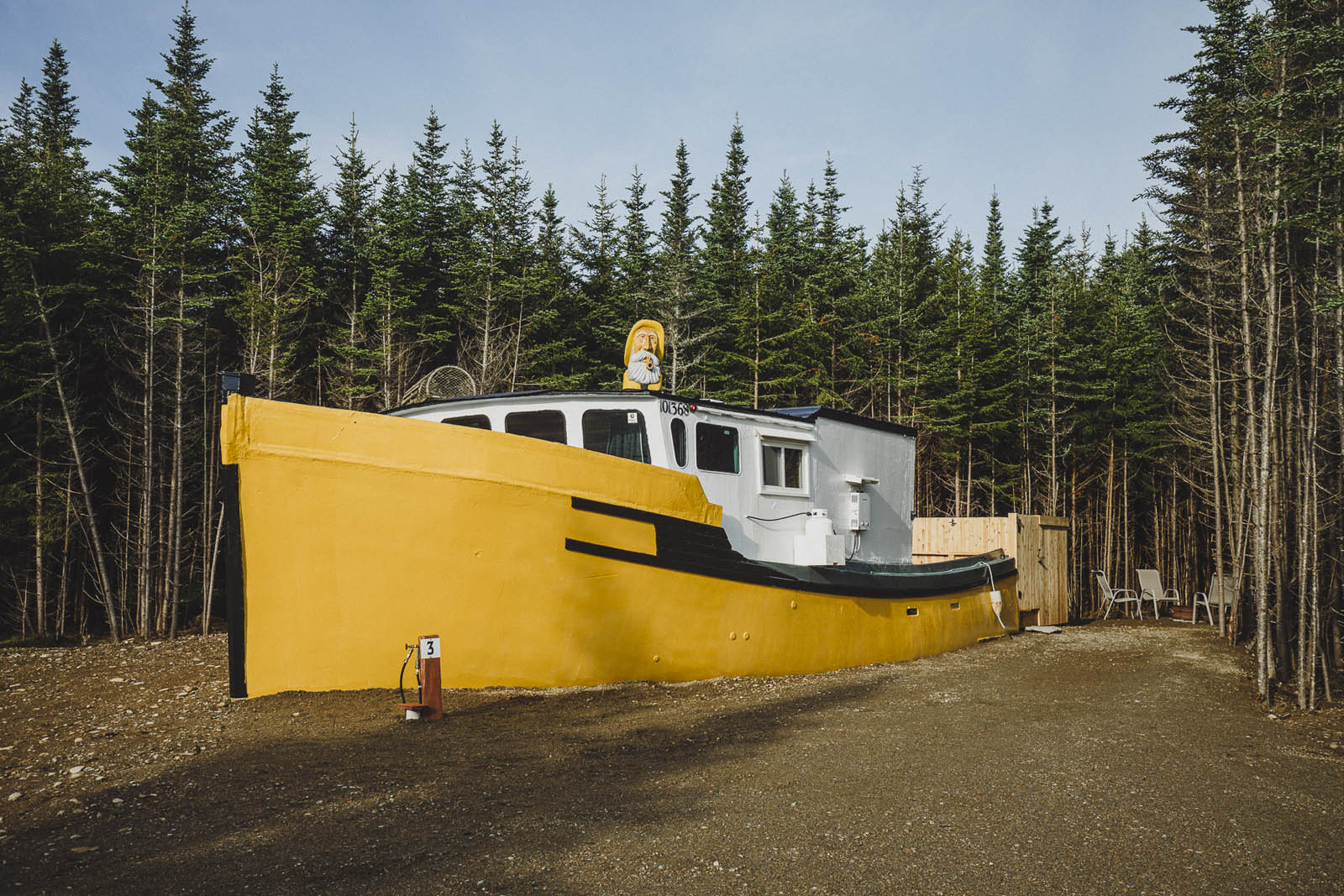 RELEASE DATE: July 7, 2022
West River Camping has opened its bookings for one of the most unique accommodations in Atlantic Canada. Since fishing is a big part of what many residents do for a living in the greater Fundy Coast area, Scott and Melissa snatched at the opportunity of buying a retired Lobster Boat named 'Jacob Boy' and renovated it to become a new accommodation at the campground.
While many campers do come with their RV or tent, West River Camping does offer many 'Glamping' options including Domes, Bell Tents, Glamping Cabin, and now this one-of-a-kind Boat Rental.
Jacob Boy was originally from Yarmouth, Nova Scotia, then later was used close by in the Alma, New Brunswick area. In recent years it was parked for retirement and not being used. Scott and Melissa decided to keep the original name and even the same colours after giving it a new coat of paint. The original helm (boat wheel) is even in the cabin ready for kids to play with. They will pretend to steer their family a shore in pure joy!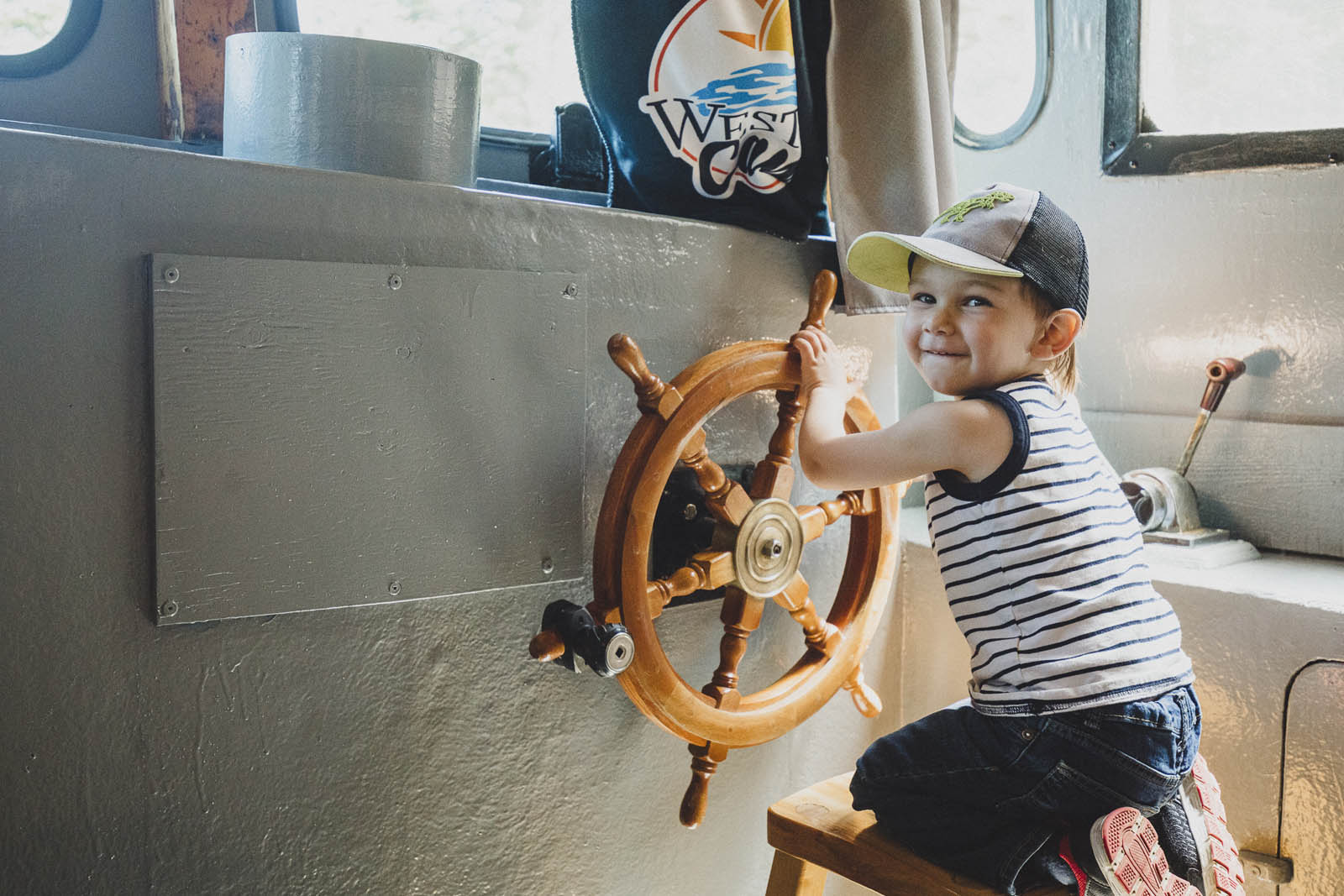 This unique Boat Rental Accommodation has availability in 2022 since it was just recently listed for bookings on Airbnb.
Jacob Boy comes with 2 bedrooms that can sleep up to 6, a hot tub, 2 outdoor seating areas, a private 3-piece-bathroom, dining area, and kitchen area. Even though you are sure to experience a lot of what the Fundy Coast has to offer, like hiking trails at Fundy National Park, Hopewell Rocks, Cape Enrage, nearby beaches, amazing restaurants, and golf, you will sure to have your very own experience right at West River Camping. 
Below you will find a video tour of Jacob Boy and all it has to offer. 
This was such an amazing experience. The kids left this 2-day stay believing they were Captains of a ship. On the first day, I couldn't get my son outside. I also really enjoyed coming back from a busy day at the beach to enjoy the hot tub. Would diffinetly go back. Super accommodating.
Note to Editor:
West River Camping was formed when Covid hit our area in March of 2020. 
Address: 7359 NB-114 West River, NB, Canada E4H 2L1. (12km from Fundy National Park).
Phone: 506-887-CAMP(2267)
Owners: Scott and Melissa McMillan