Welcome to one of the most unique vacations you will have in Atlantic Canada. Staying true to the roots of the greater Fundy area, we have turned an authentic Lobster Boat into a one-of-a-kind accommodation. 
Jacob Boy can accomodate up to 6 'crew mates' with one master bedroom and a cuddy that sleeps up to 4 children comfortably. 
The cuddy also has a kids play/dining table and the ships original wheel will surely get lots of use if there's any kids on board. 
There's a dining/kitchen area inside, a full 3-piece bathroom all to yourselves, and an outside lunch area and firepit/seating area.
Lastly, there's a hot tub on the back of the boat so you can all relax and soak in the vacation vibes at West River Camping. 
If you're wondering where you can find this gem of a stay, we are located just 12km from Fundy National Park, and very close to Cape Enrage. Hopewell Rocks is also a short drive, along with Dennis Beach and the many amazing restaurants in Alma, New Brunswick.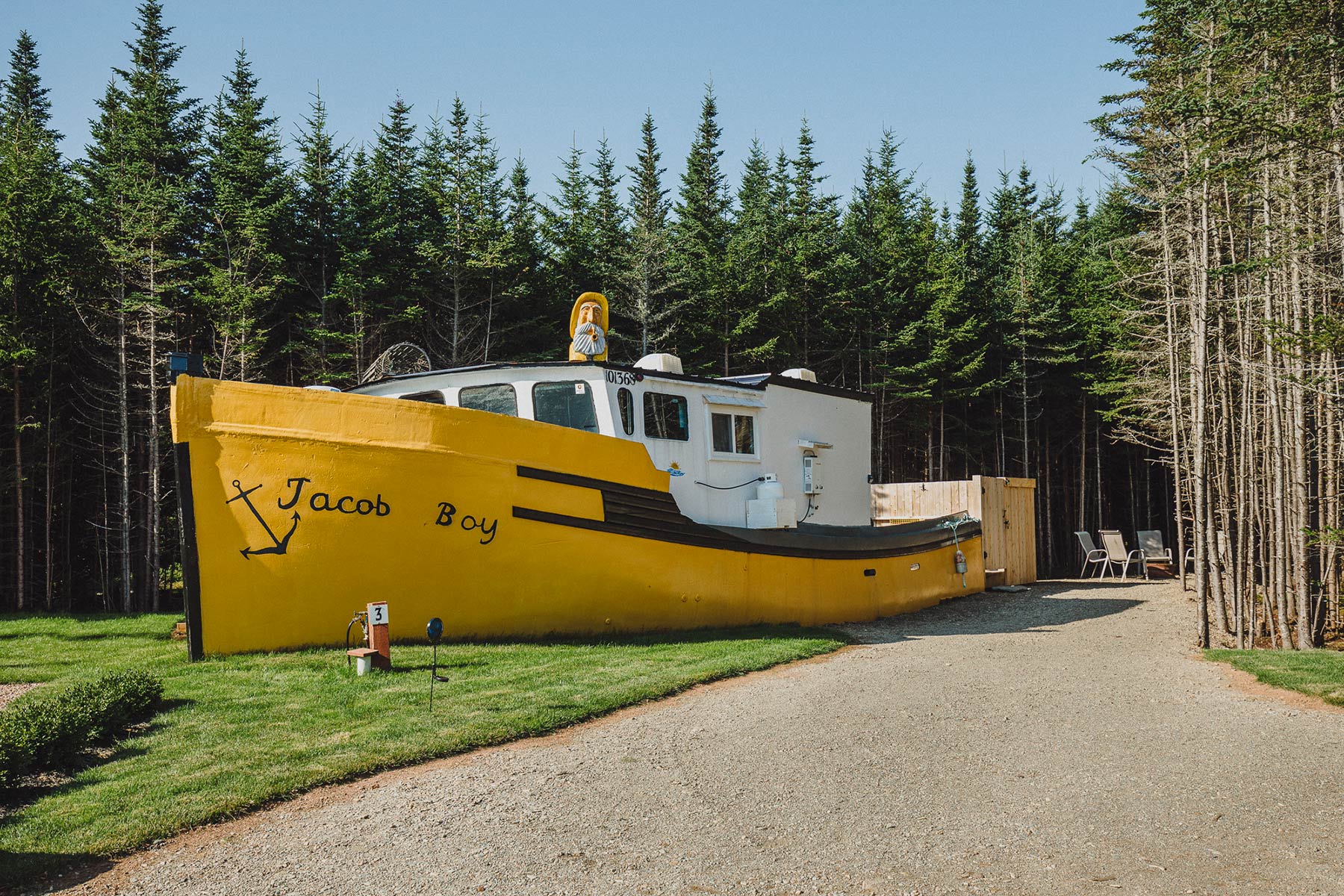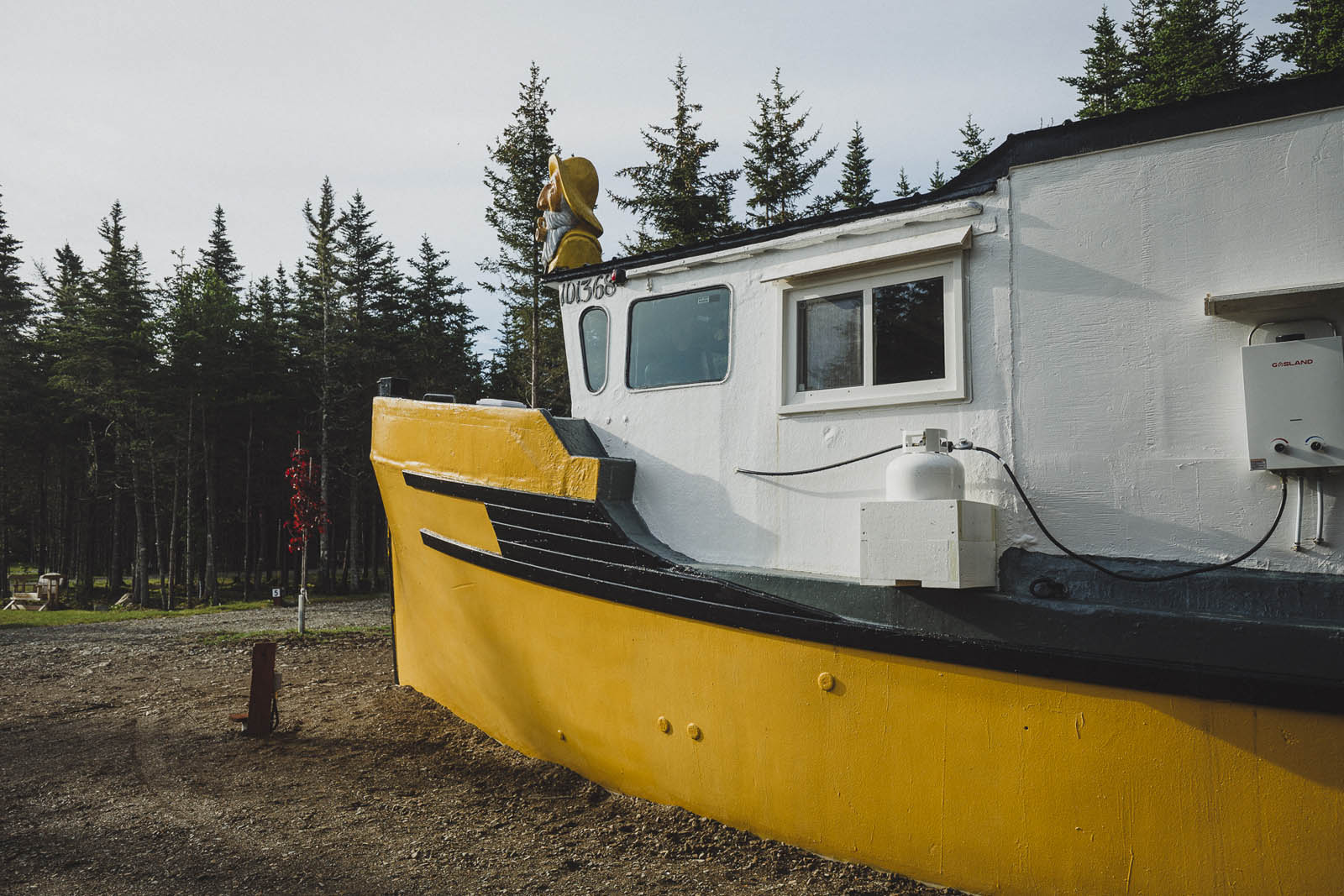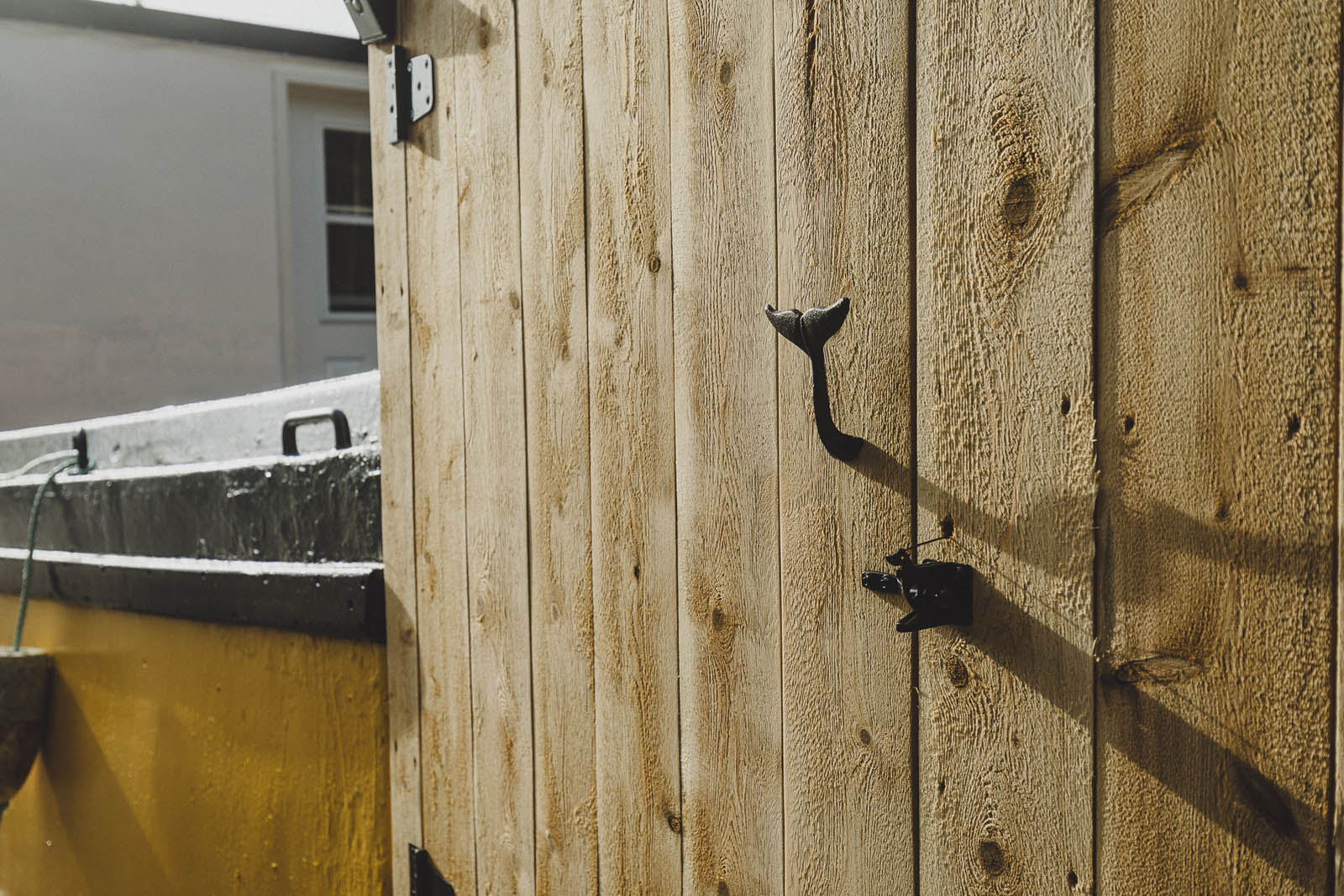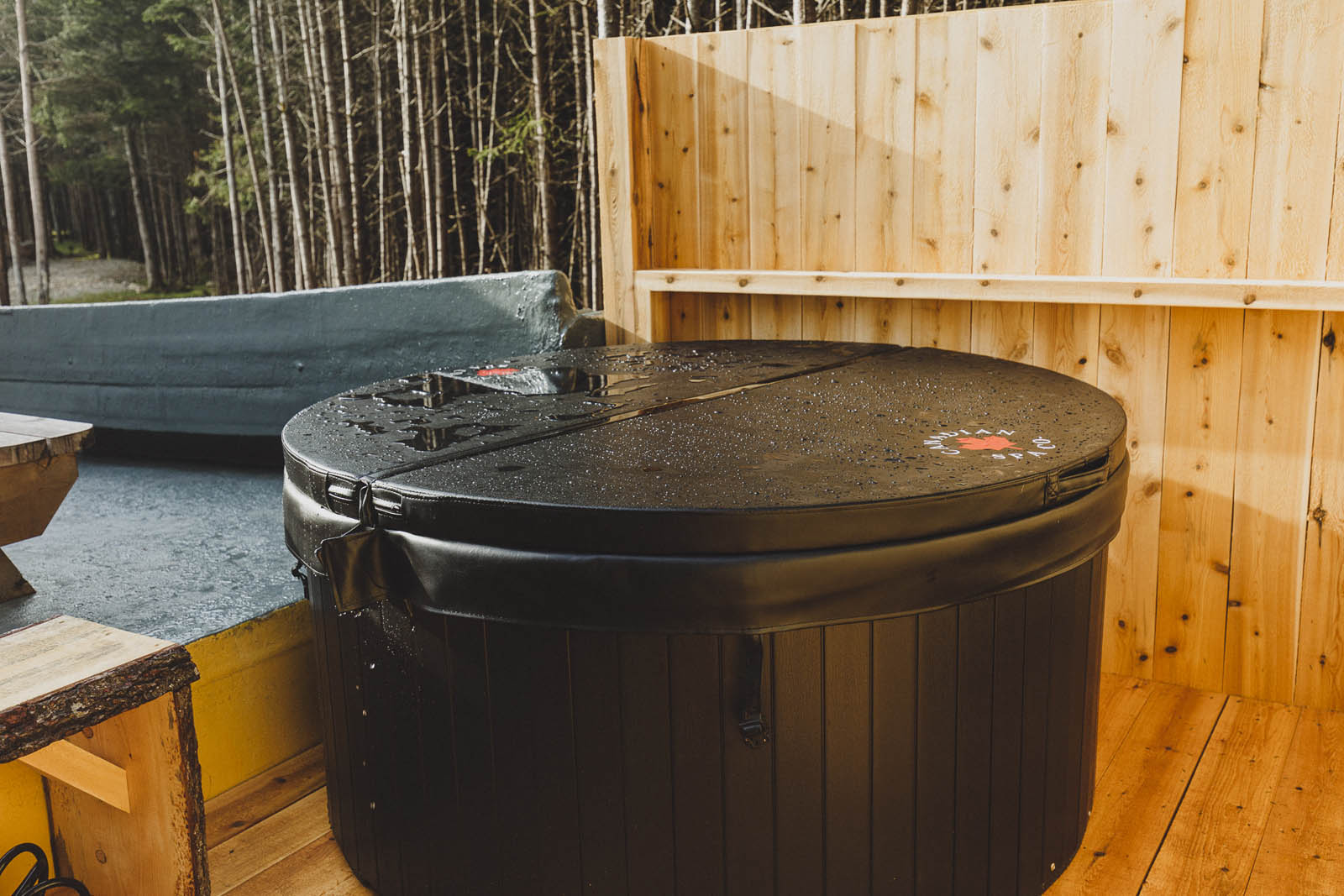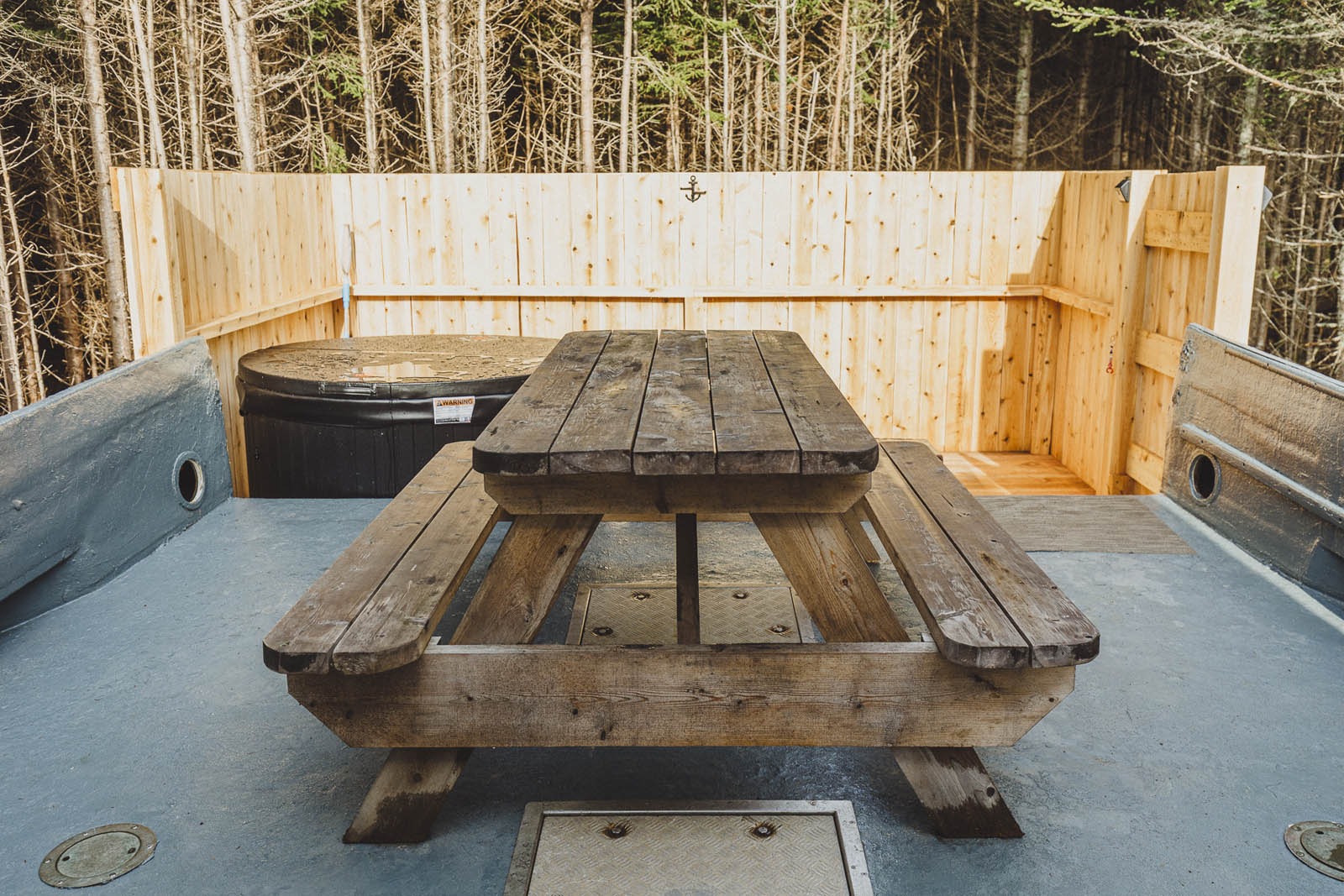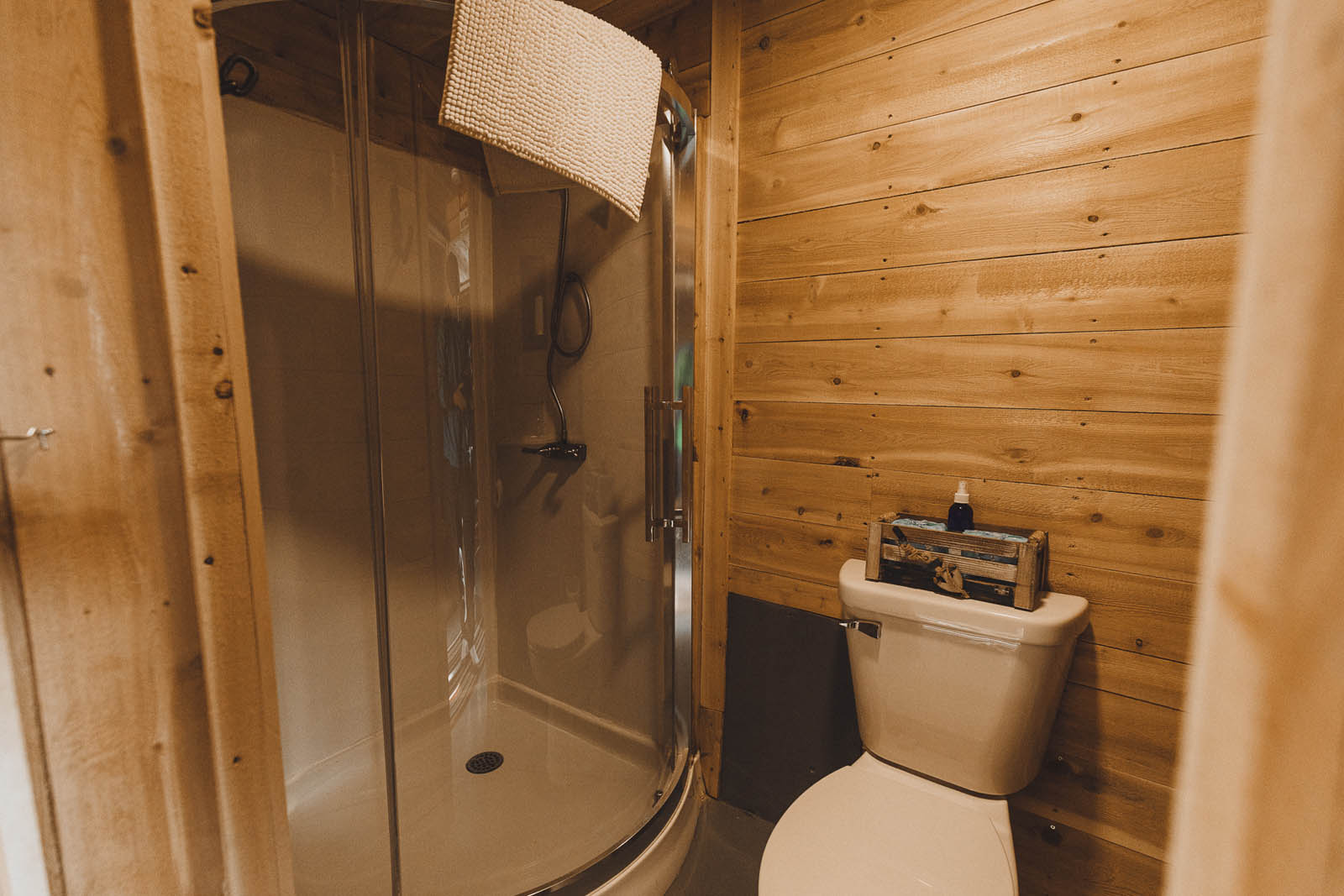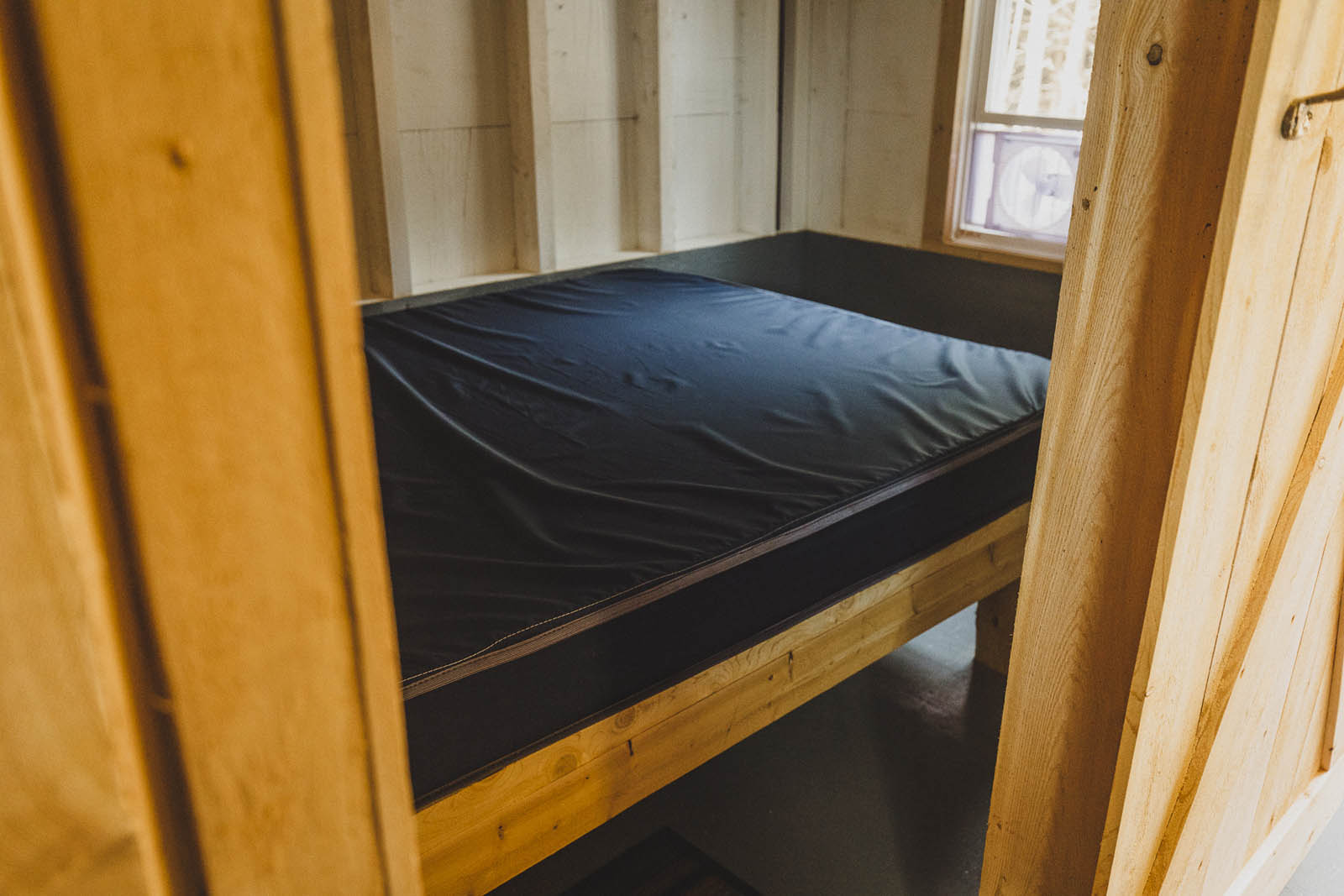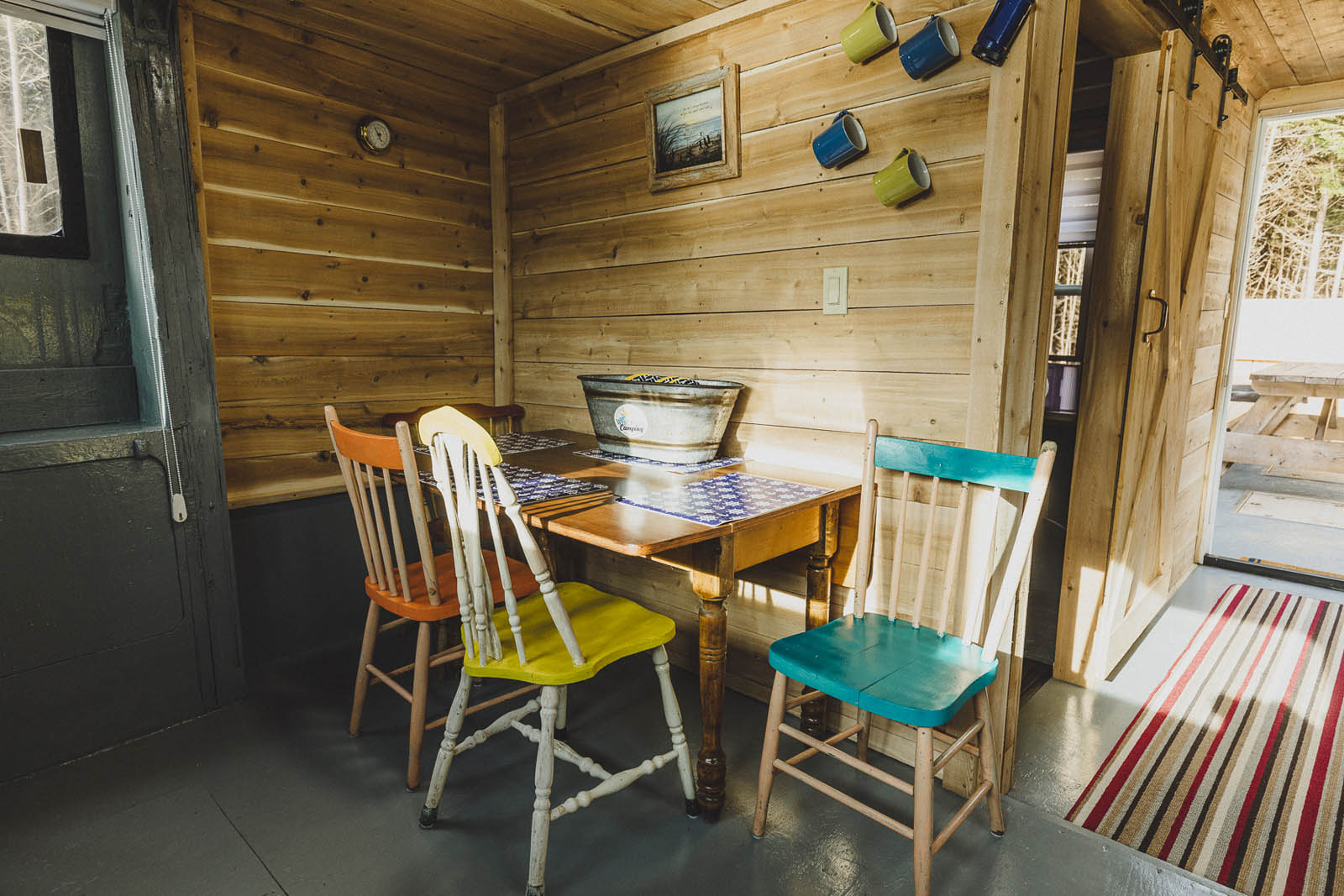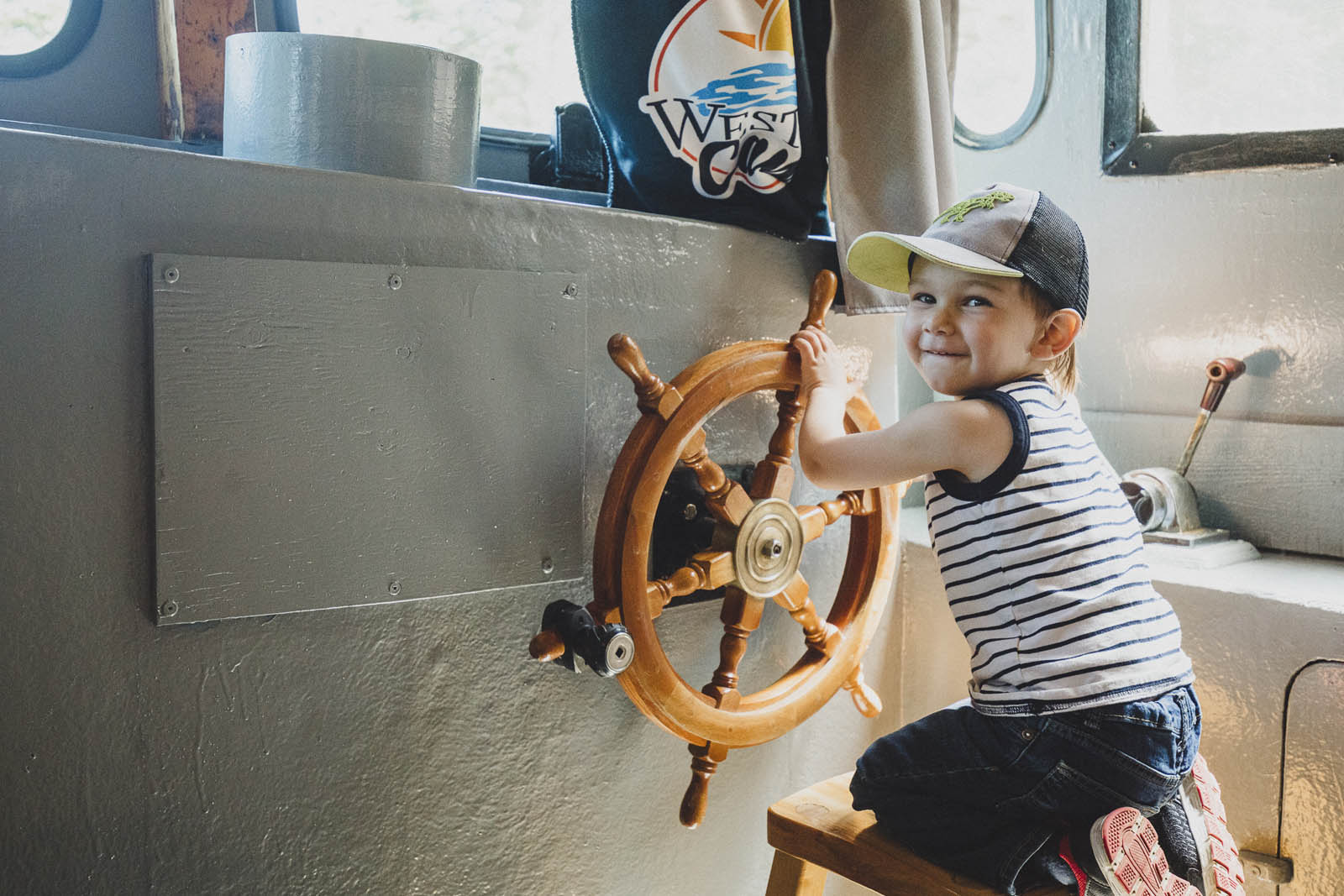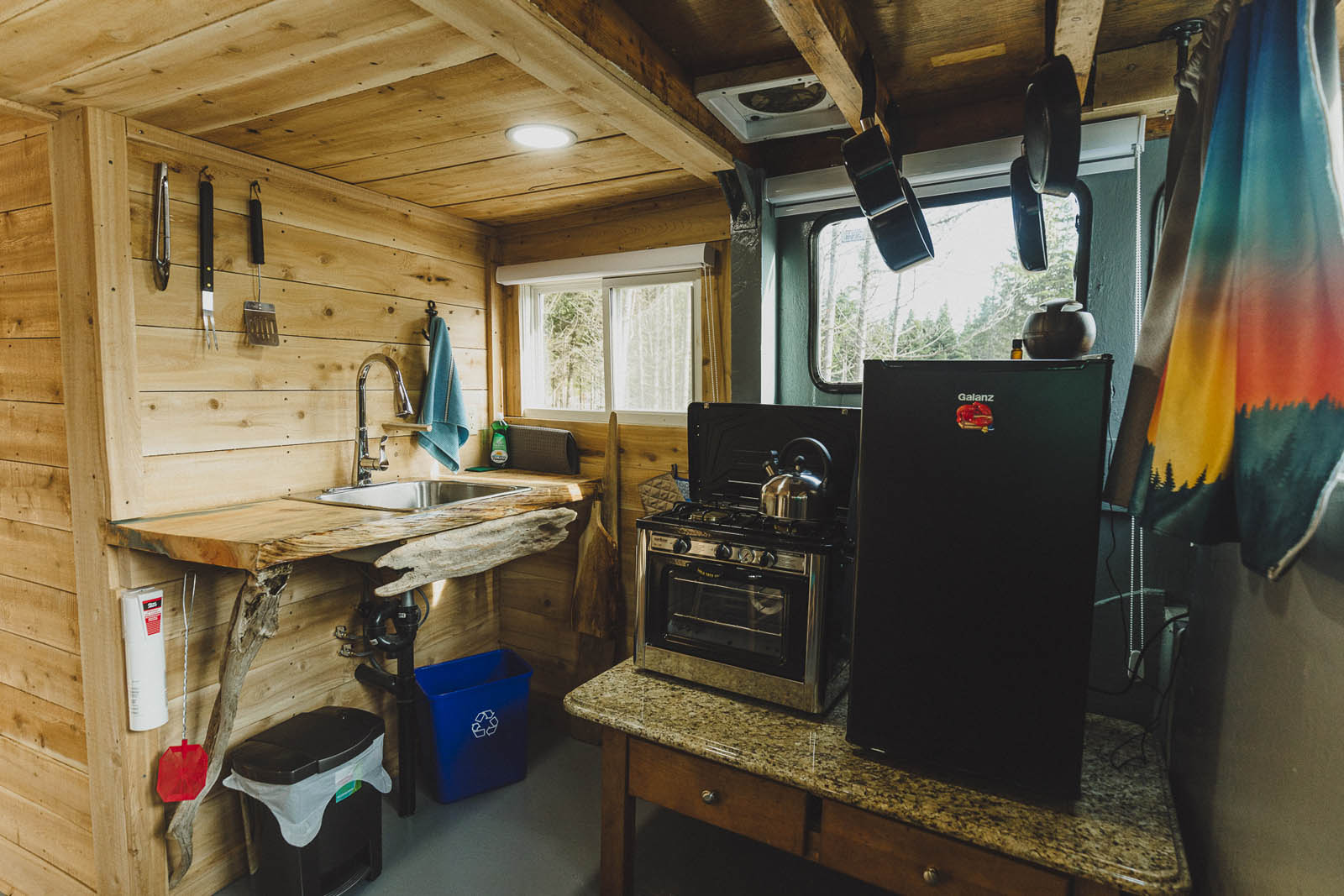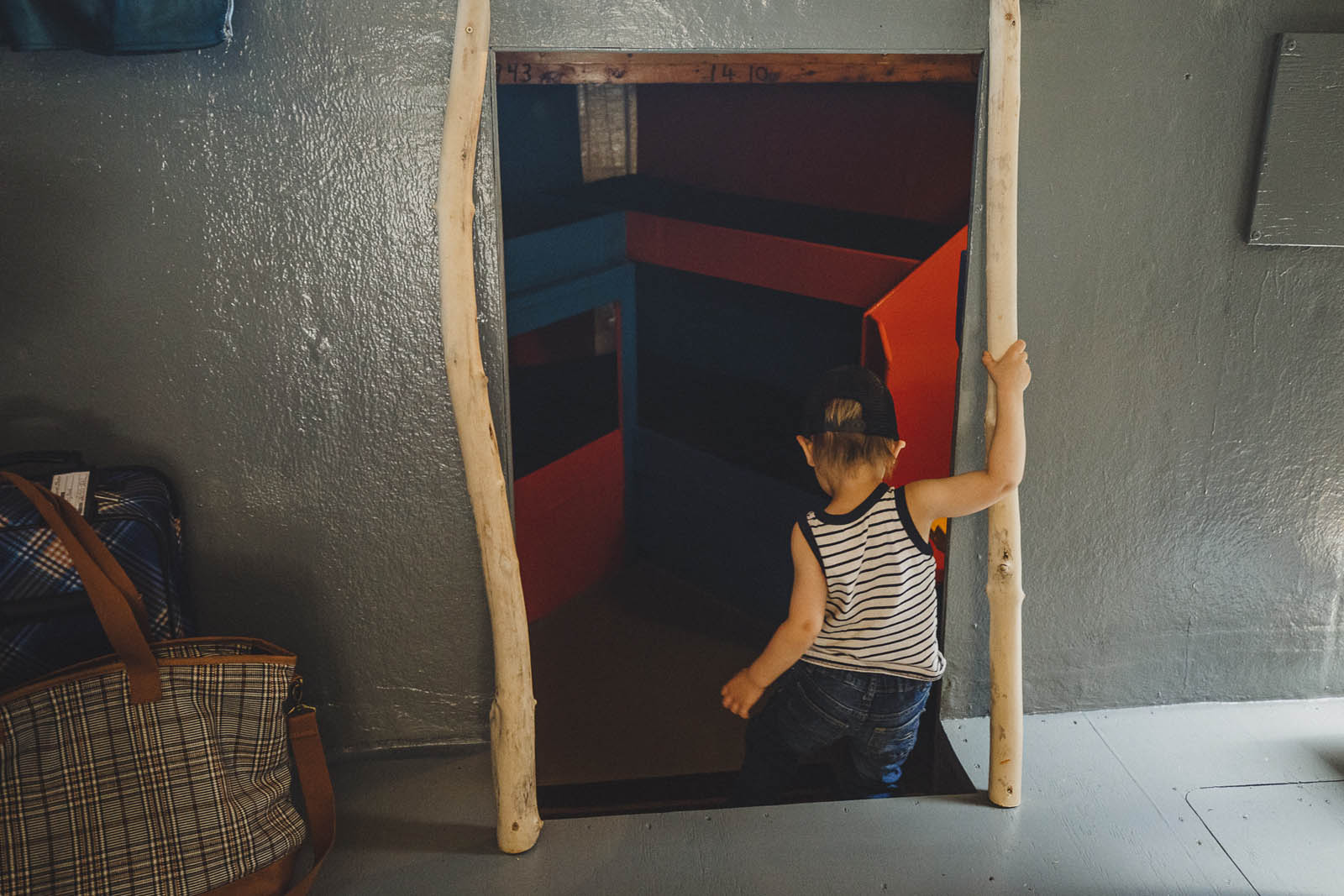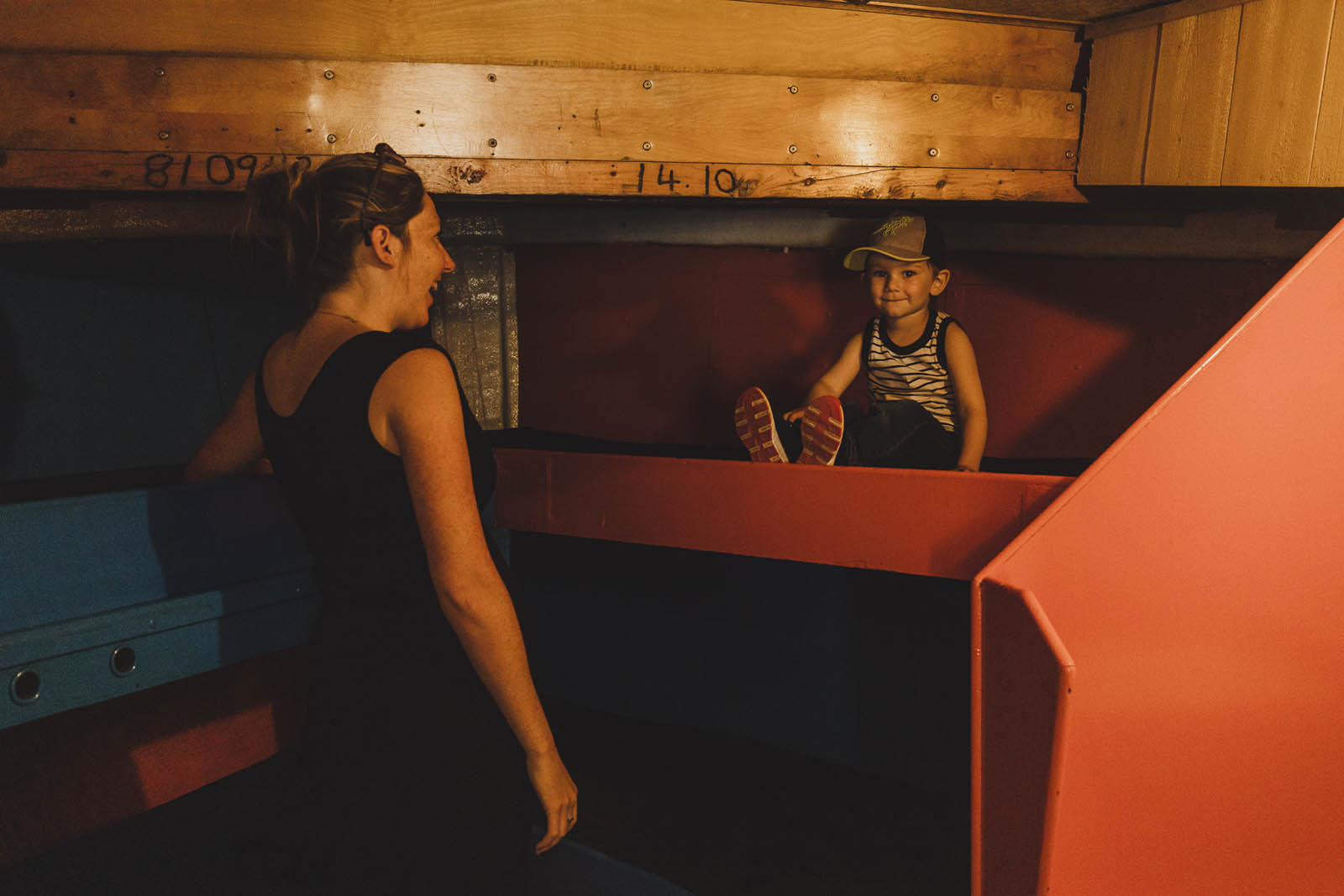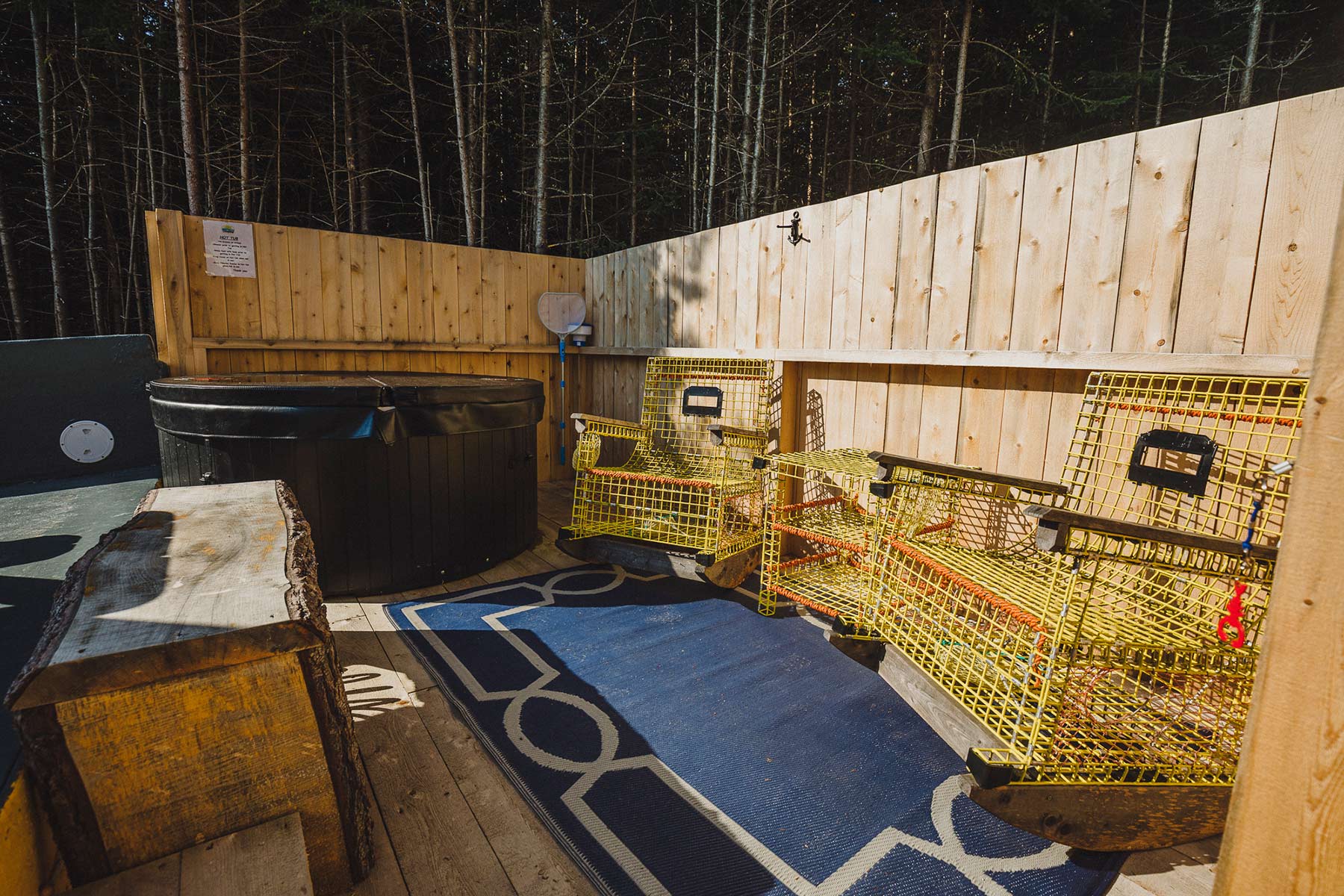 Campground owner, Melissa McMillan, takes us on a tour of Jacob Boy – the Fundy area's most unique accommodation. 
New to the West River Campground are 3 wood-fired hot tubs! The two we have shown here are uniquely named "The Watering Hole" and "The Wooden Bearrel". You can rent our hot tubs when making a reservation online or by calling the office.  This unique experience located...
read more