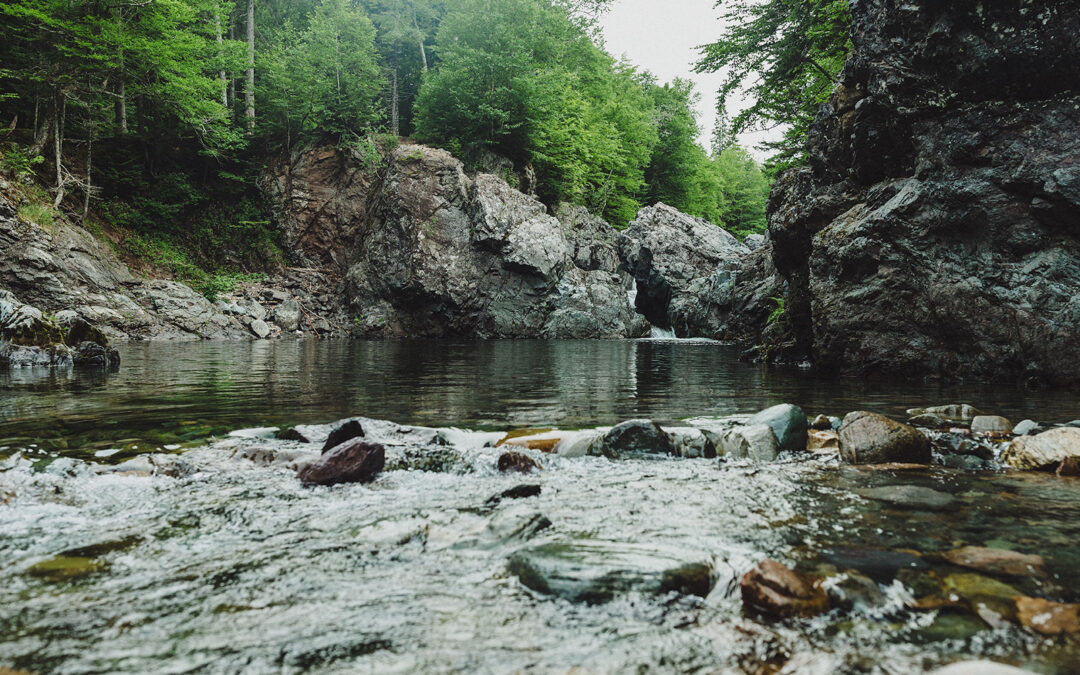 Crooked creek falls is a local hotspot and is not well known by many. Tourists bypass this little hidden path often on their way to the Crooked Creek Lookout just a minute up the road. If you're the adventurous type and don't mind very steep climbs, then crooked creek...
read more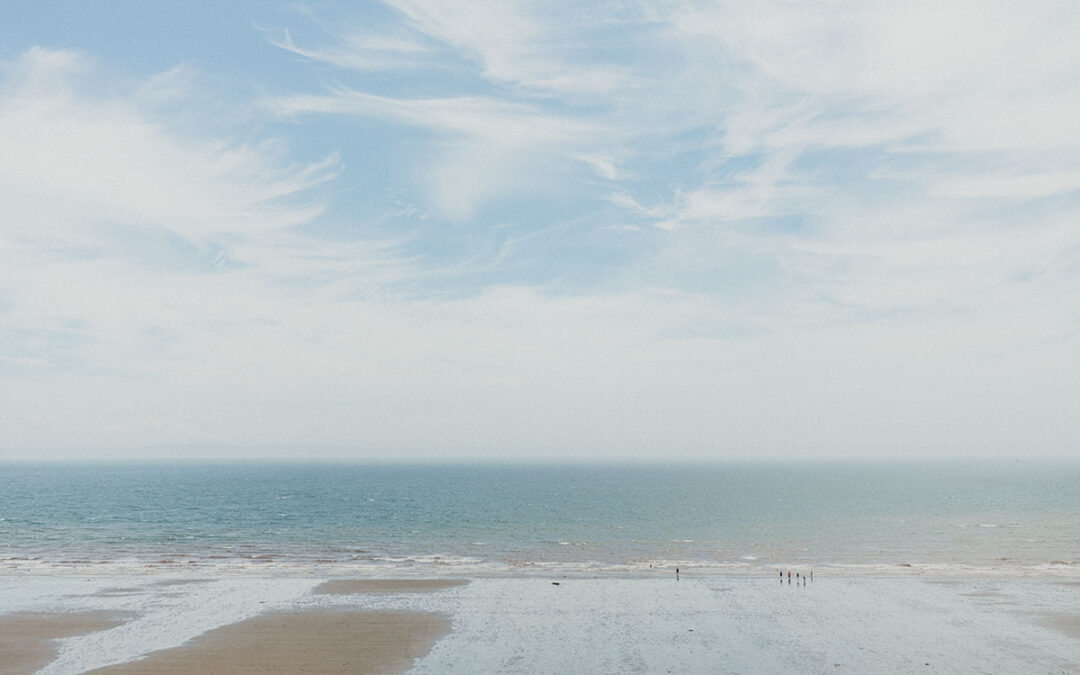 Dennis Beach is one of New Brunswicks best hidden gems. It's rarely over crowded, even on the nicest days of the summer. When the tide is out you can walk along the sandy portion for miles without running into anyone. The perfect getaway for the family that wants to...
read more
FAQ
Frequently Asked Questions
Do you allow pets?
Yes, we are a pet friendly campground. All sites except the RV trailer and domes can have a fur friend!
Where are you located?
We are just 12km from Alma and 2-4 minutes from 2 amazing hidden gem beaches. 7359 NB-114 West River Alma, New Brunswick E4H 2L1.
How much do your sites cost?
 Our sites range from an average of $50 for a 20 amp site, $60 for a 30 amp site, $100 for a rustic cabin and $140 for a RV Trailer. Domes start at $200. (Costs may be slightly higher in our high season and a bit lower in the low season).
Is there a minimum night stay?
The Rustic Cabins, Domes and RV Trailer require a 2 night minimum on weekends. All other sites do not have minimums.